Drive online sales, increase brand awareness, generate leads and grow your business with TikTok now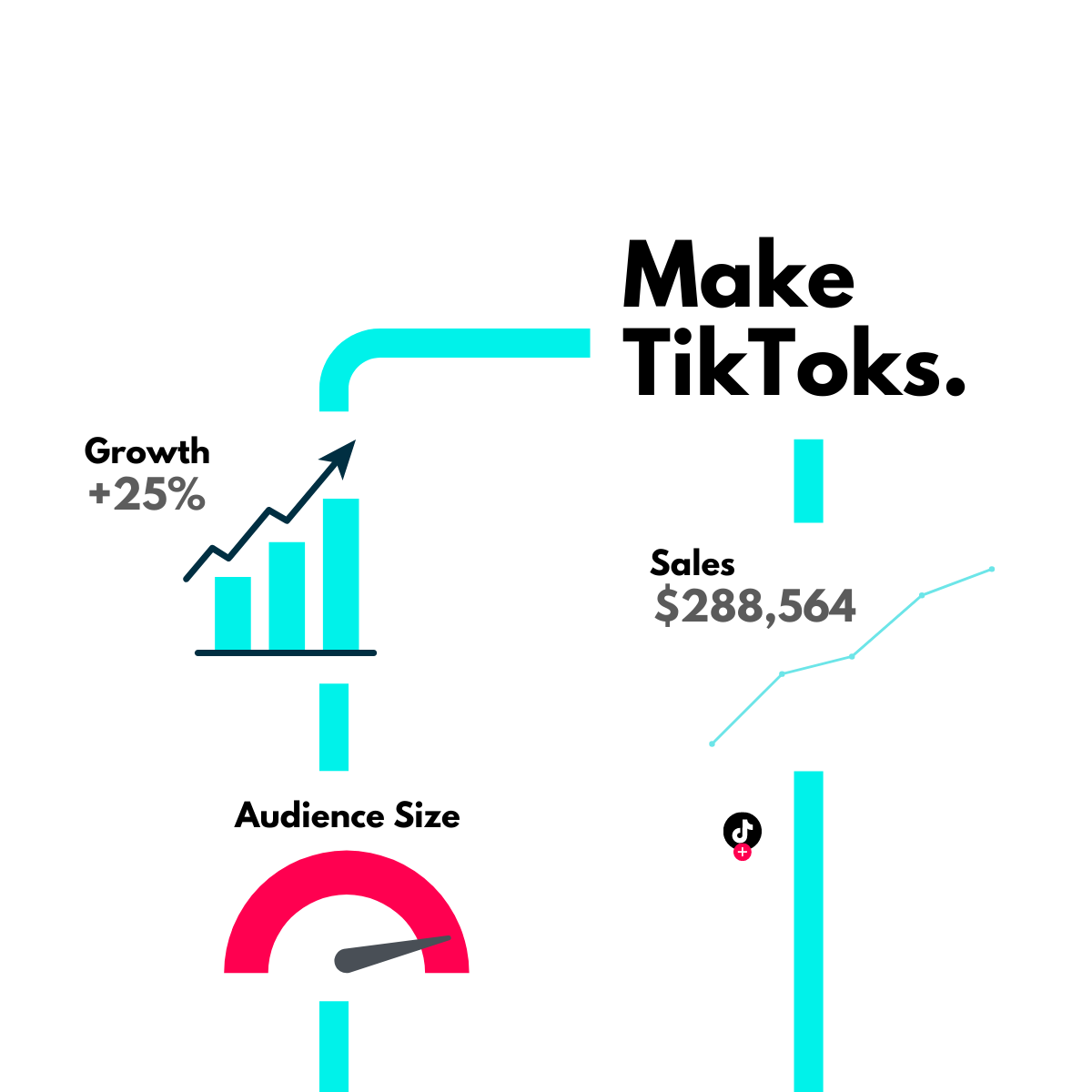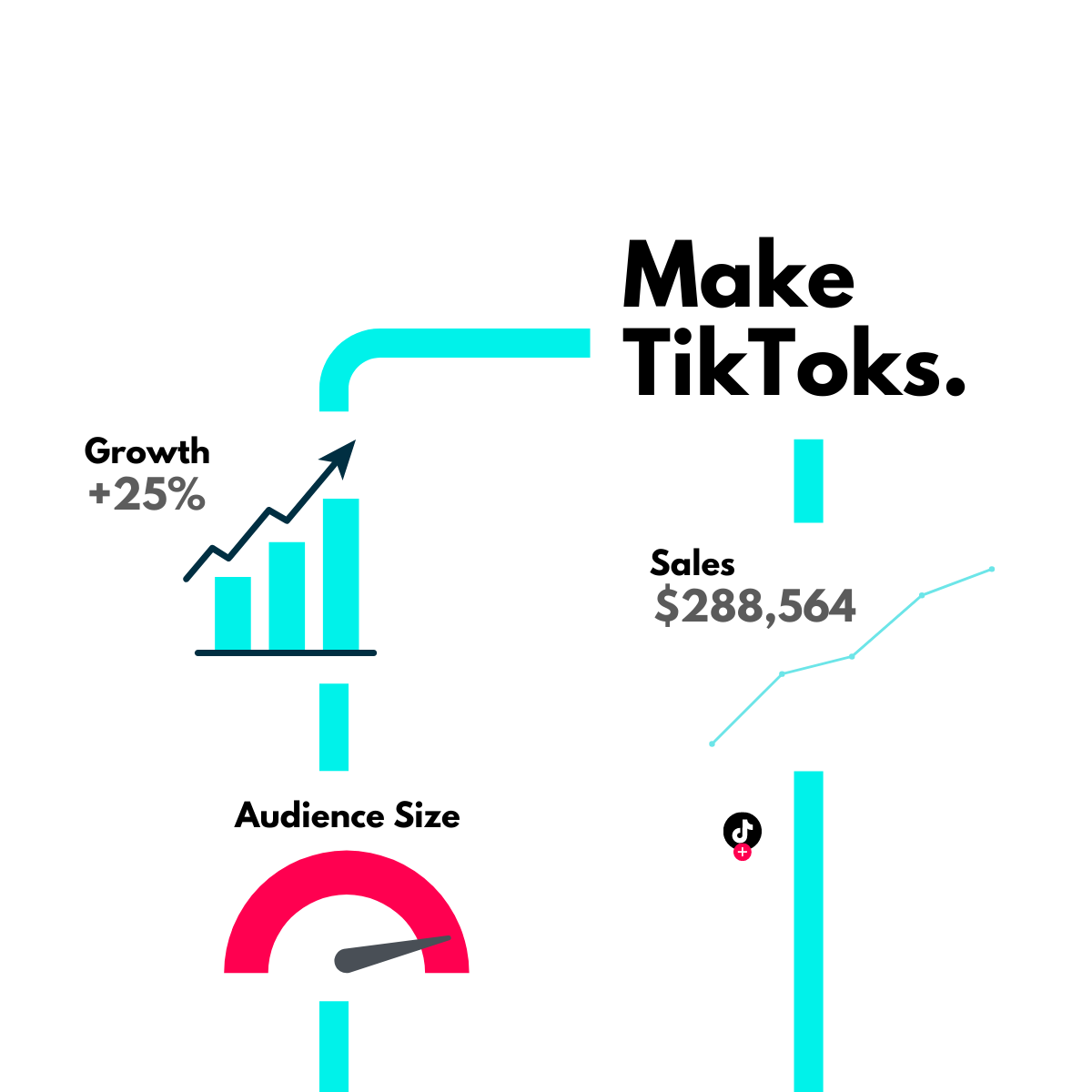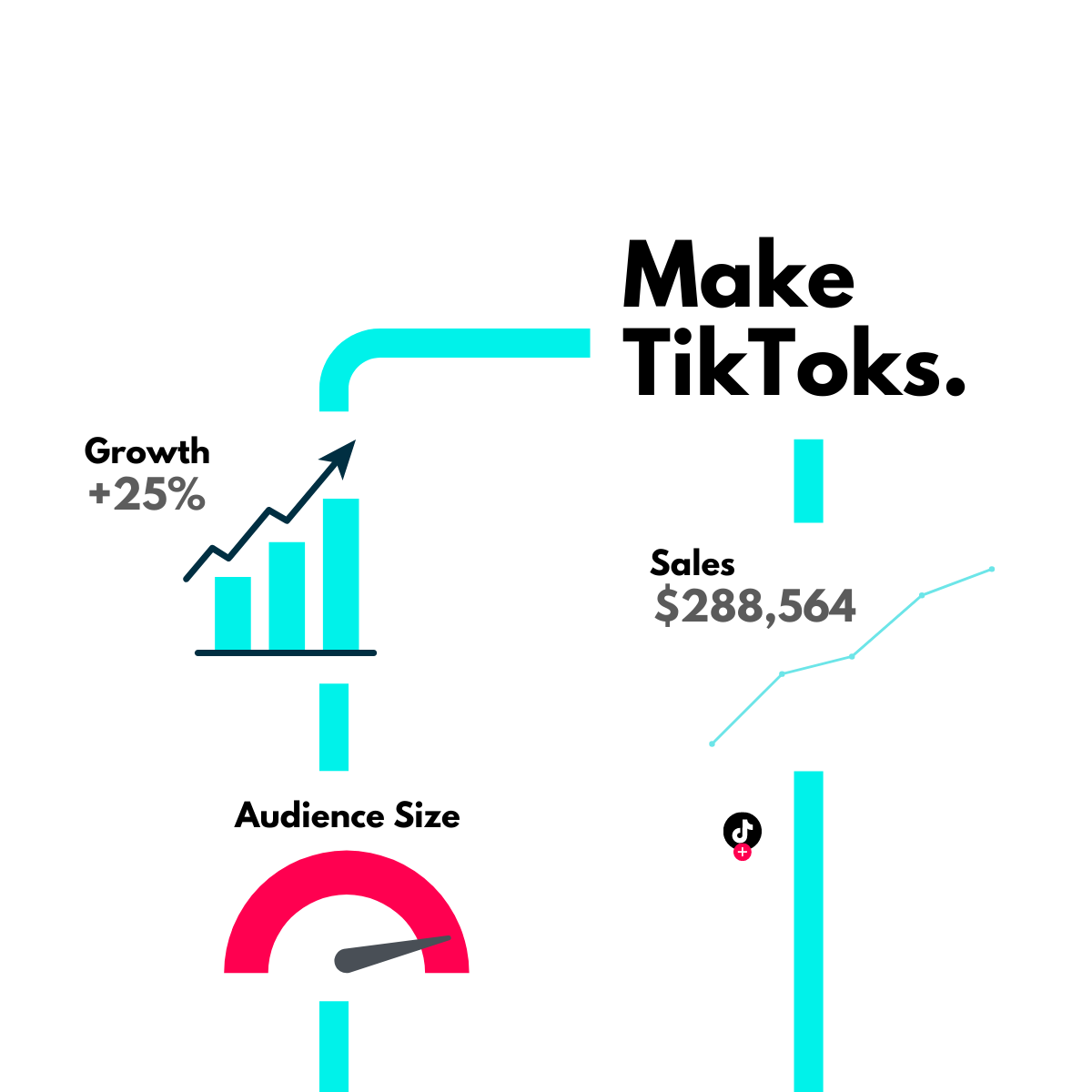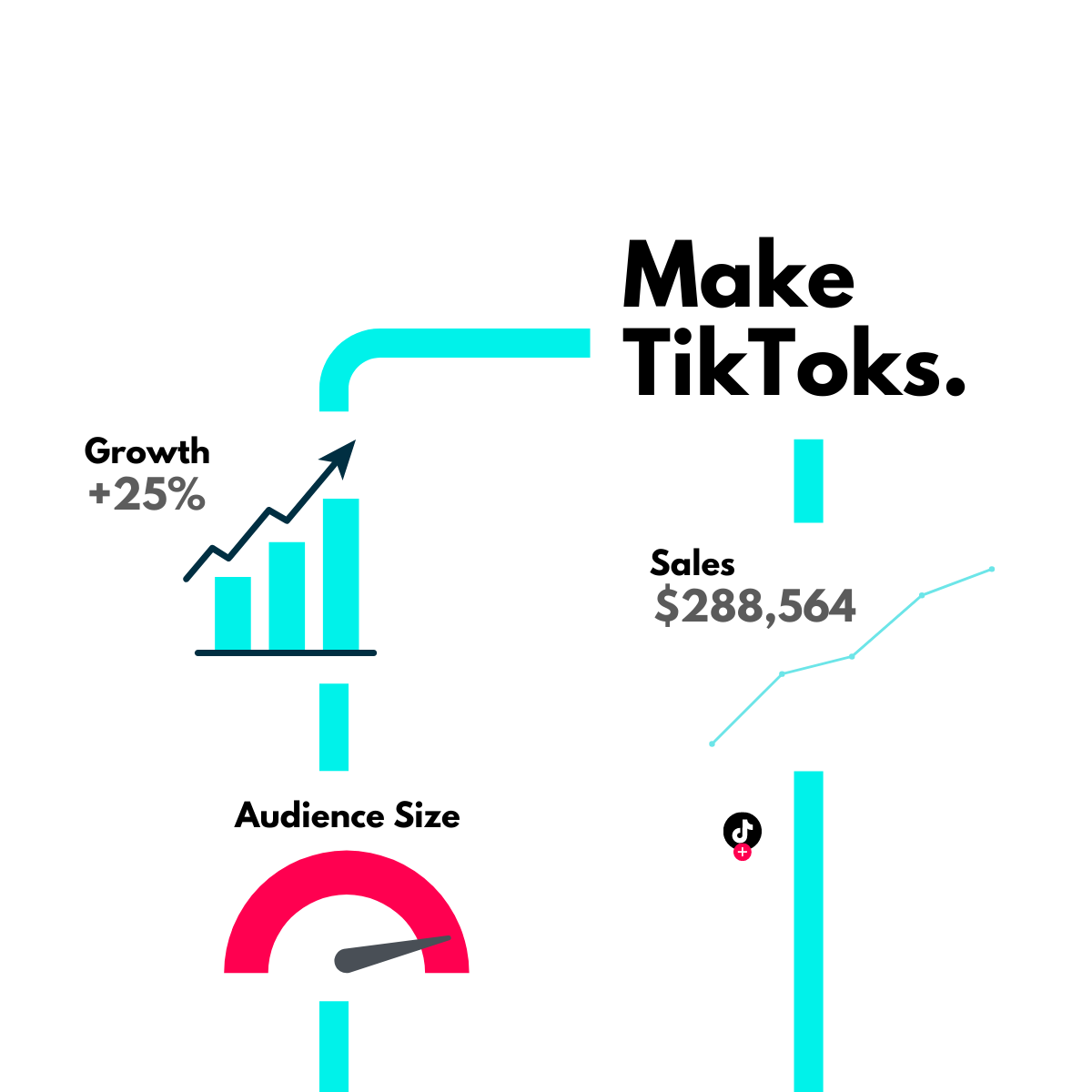 Drive online sales, increase brand awareness, generate leads and grow your business with TikTok now
Achieved a

low Cost Per Thousand (CPM) of $3.71

while increasing awareness for their

Open House
Julia Gabriel Centre wanted to increase the reach for their limited-time trial classes on TikTok. However, since they were new to TikTok, they did not have any TikTok-style videos to use on the platform.
Due to the urgency of the campaign, we adapted an existing video ad that was running on Facebook. The CTR was rather poor as the ad was "too traditional" and it did not resonate with the audiences on TikTok.
We then created a walkthrough video that was more native to the platform so that it can integrate seamlessly into the viewer's feed, without being too disruptive. We also used a catchy audio that was trending on TikTok to further magnify the ad's impact.
The new ad improved the CTR by 76.9% and overall, we achieved a low CPM of $3.71 for the open house campaign.
Achieved a

low Cost Per Lead of $40

for their virtual career interview
Babilou Family Singapore wanted to increase their reach apart from running advertisements on existing platforms like Facebook and Google. We suggested that TikTok is a good platform to target similar audiences. We adapted a popular dance trend - "Clap Snap" to promote the culture and creative learning environment at Babilou Family Singapore.
Our proposed TikTok style video generated massive awareness for their virtual career interview and it was a success. We were able to achieve a low Cost Per Thousand impressions (CPM) of $2.41 as the trend resonated with our target audience and our end goal to sign up for the virtual career interview was clear and concise.
You have tried Facebook and Google…

why not TikTok?
While TikTok was largely popular with the Gen Z crowd initially, it is now a worldwide phenomenon enjoyed by adults, celebrities, and brands alike.
TikTok for Business is a great way to get your brand discovered by new prospects. Users on TikTok are highly engaged, love sharing content, and open up TikTok multiple times a day. Businesses can show off their creative side, company culture, add humor to their posts, and find music that resonates with their target audience.
Unlike social media platforms such as Instagram or YouTube, TikTok accounts with zero followers can get millions of views on a new video thanks to the viral nature of the algorithm. As long as the content appeals to the audience, engagement will follow. TikTok provides marketers with a level playing field when it comes to reach and engagement and brands can boost their credibility by being at the forefront of these cutting-edge trends.
of TikTok users say they find new products from ads on TikTok*
of users discovered a product or brand they didn't know about before on TikTok**
of users say they bought something they saw on TikTok**
*Source: Nielsen Custom Authenticity Study commissioned by TikTok, Persons 18+, 5/1/2020 - 6/19/2020
**TikTok Marketing Science US, Holiday Shopping Behavior Custom Research, conducted by Walnut Unlimited, October 2020
Whatever your

goal

, TikTok's got you covered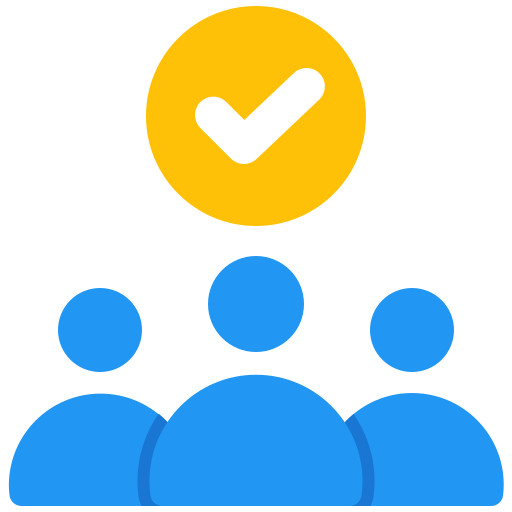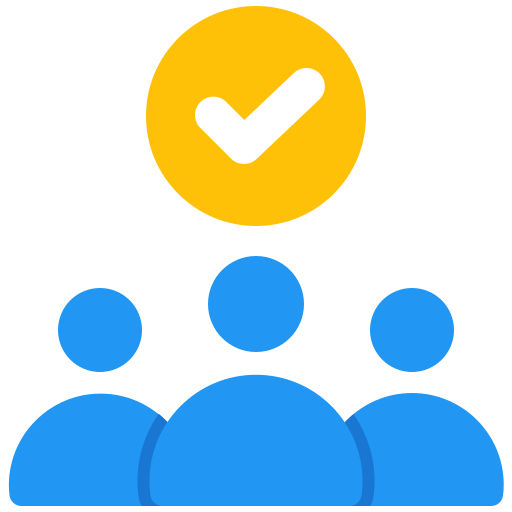 Build a community
and drive brand awareness
Use TikTok to let your audience discover your brand's story and engage your programmes/products/services. Nurture your community to be your brand advocates.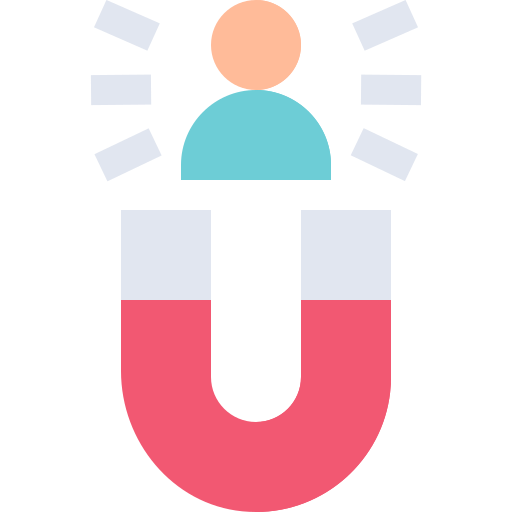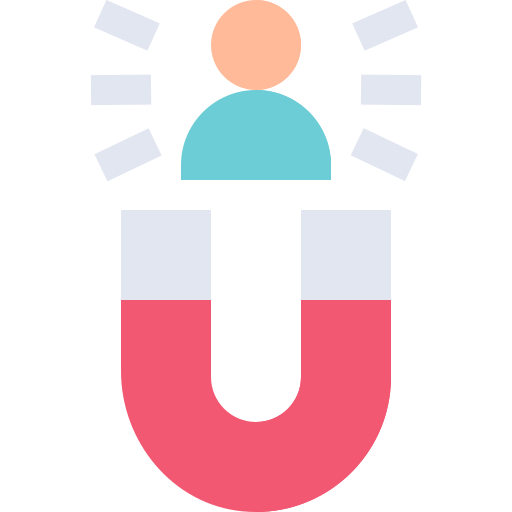 Turn prospects
into leads with Leads Ads
Identify and educate potential customers about your product/service by sharing an ebook/guide, or generating registrations for product launches, promos or open houses.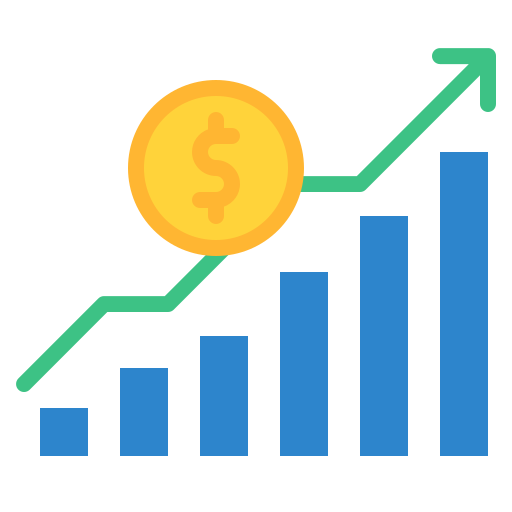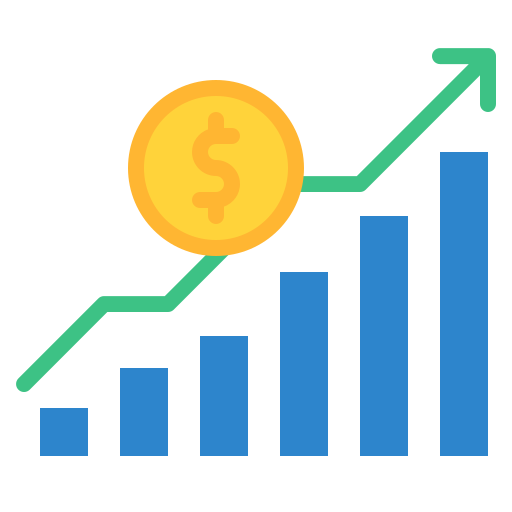 Find new customers
and increase sales
Reach your most engaged audience and share unique product features, customer reviews, coupons and offers to boost your sales online or offline.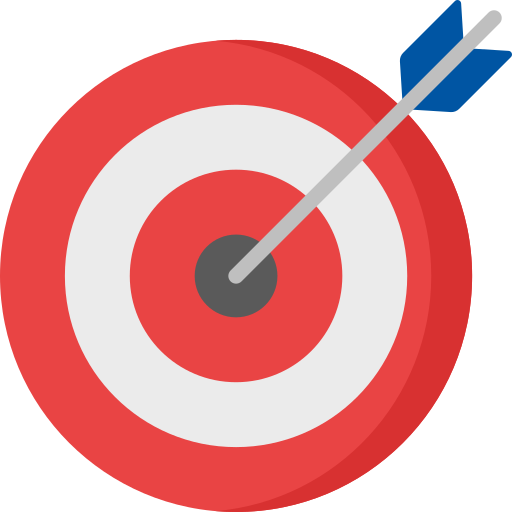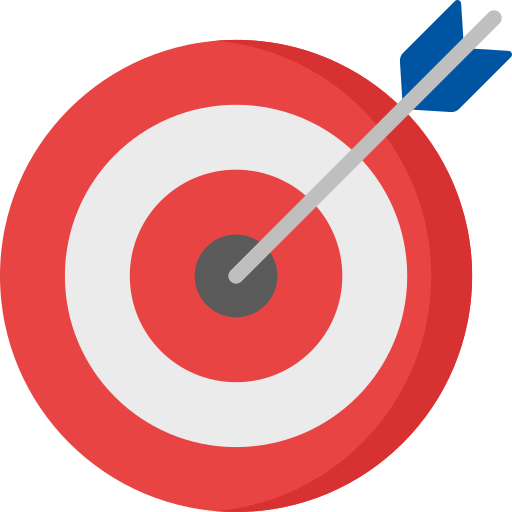 Retarget and sell
to existing customers
Use custom audiences, to target your existing customers and showcase new products they might be interested in. Or create lookalike audiences to find more audiences that are similar to your audiences.
Is my business


suitable

for TikTok?
Many businesses have found success marketing on TikTok. TikTok has a vast range of topics that are being discussed and covered on its platform.
At VISIBILITI, we will do a deep dive into your industry and find out your needs before we propose a customised content strategy.
What is your business objective?

What differentiates you from your competitors?

Who do you hope to reach on TikTok?
Whether you plan to reach a new audience, promote awareness for a new product/service, or develop stronger customer relationships through engagement, it is important to have goals in mind that can be tied to your business objectives.
Based on your objectives, we will propose a customised content strategy via 5 content pillars - engagement, educational, community, entertainment and promotional.
A comprehensive always-on strategy, combining organic content, paid campaigns and creator partnerships, is a great way for brands to grow and connect with the TikTok community while driving business results.
Always keep in mind that TikTok's marketing strategy is different from other platforms. You must be creative, have fun, ride on the trends and go with the flow!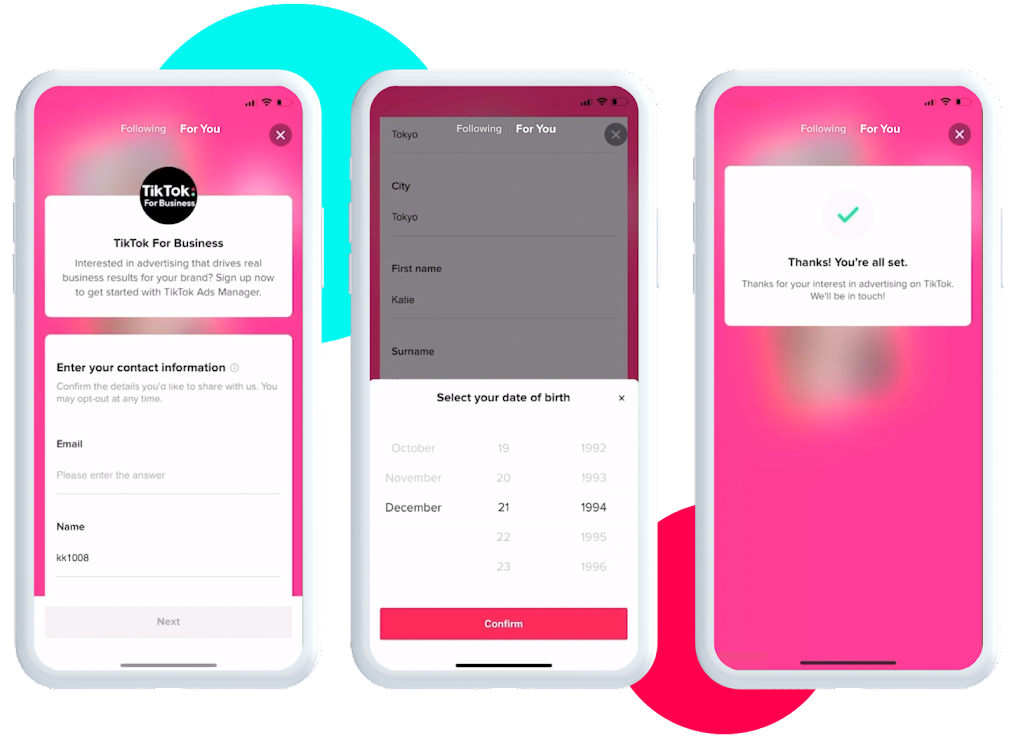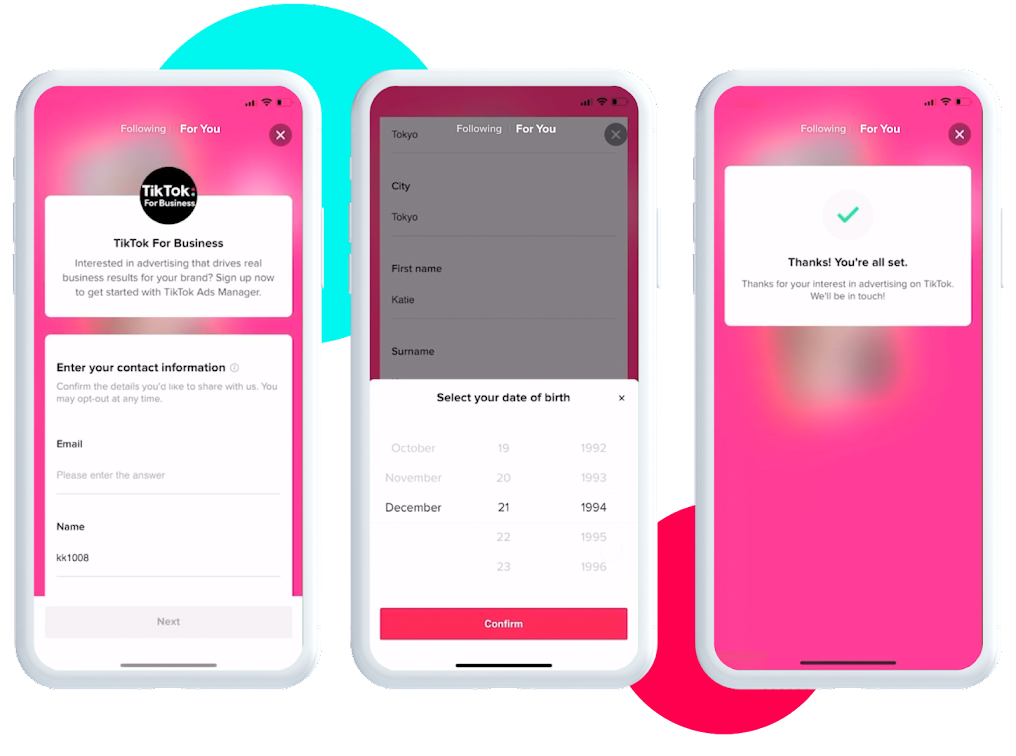 Grow your bottom line with

TikTok Lead Generation
Identify and qualify potential customers for your product or service

Gain valuable insights and information from your target audience via surveys, questionnaires, or feedback forms

Generate sign-ups and downloads for launches, events, and digital products
Through instant forms, you can increase conversion, tailor your message and get immediate engagement. You can now seamlessly convert prospects into leads with TikTok Lead Generation.
Boost your

E-commerce Sales

with TikTok ads
Whether you are selling fashion, beauty, food, electronics, real estate or even baby products - there's an audience for you on TikTok.
Help shoppers discover and shop from your business

Increase product awareness

Generate community engagement
3 reasons

why you should start TikTok now
TikTok is here to stay. As of January 2022, TikTok had 1 billion Monthly Active users worldwide and it is unquestionably very addictive.
Other social media platforms like Instagram and Facebook have all started as very 'young' platforms, with little-viewed value for businesses. However, these social platforms now serve millions of businesses and are filled with multiple generations and are used as a marketing tool.
The same is to be expected with TikTok, as it's already happening and increasing every second.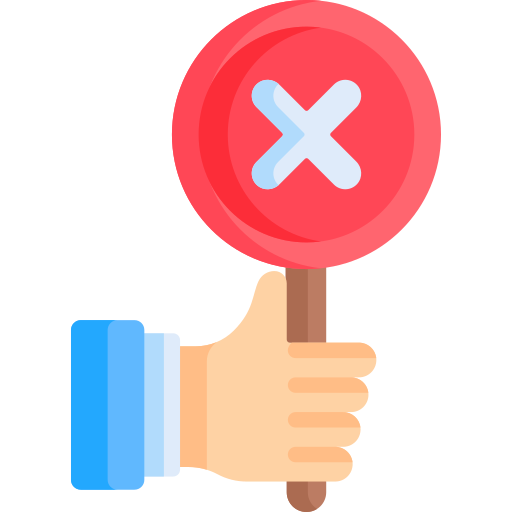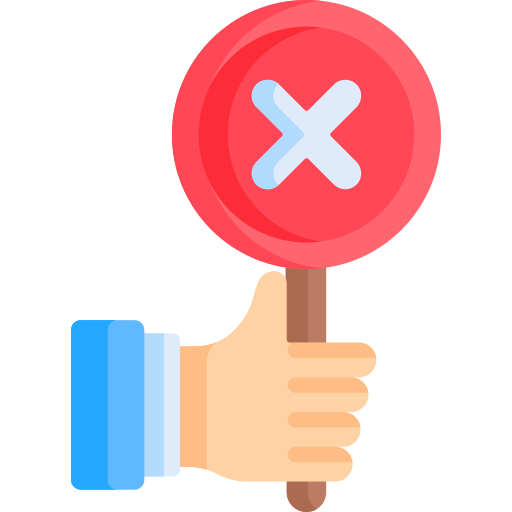 Not yet saturated with advertisers, low business competition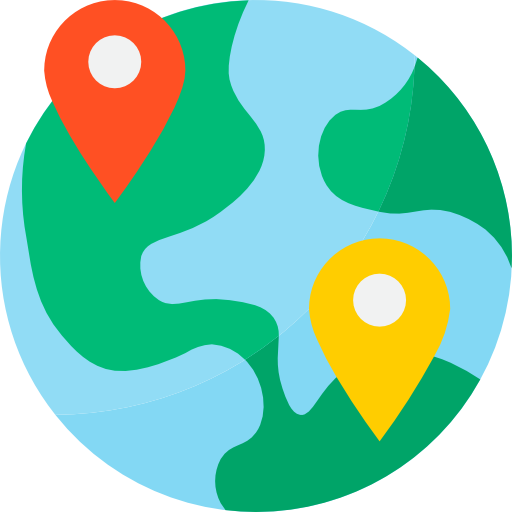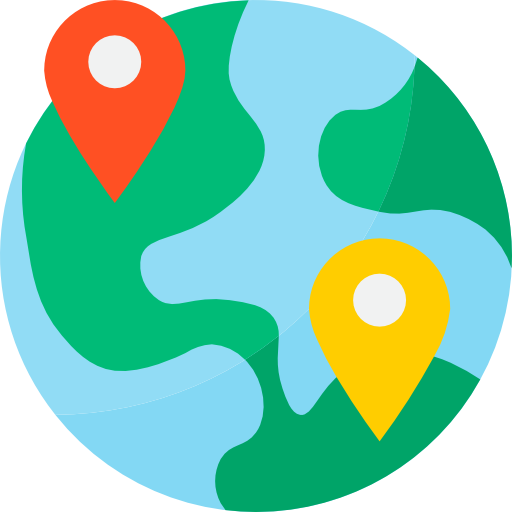 Has the scale of other platforms like Instagram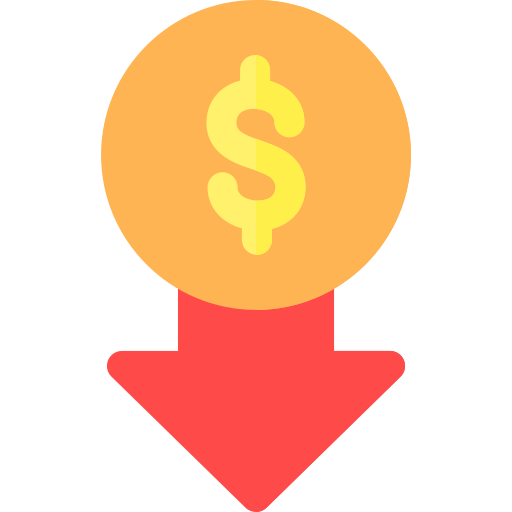 Reach a large number of people at a relatively low cost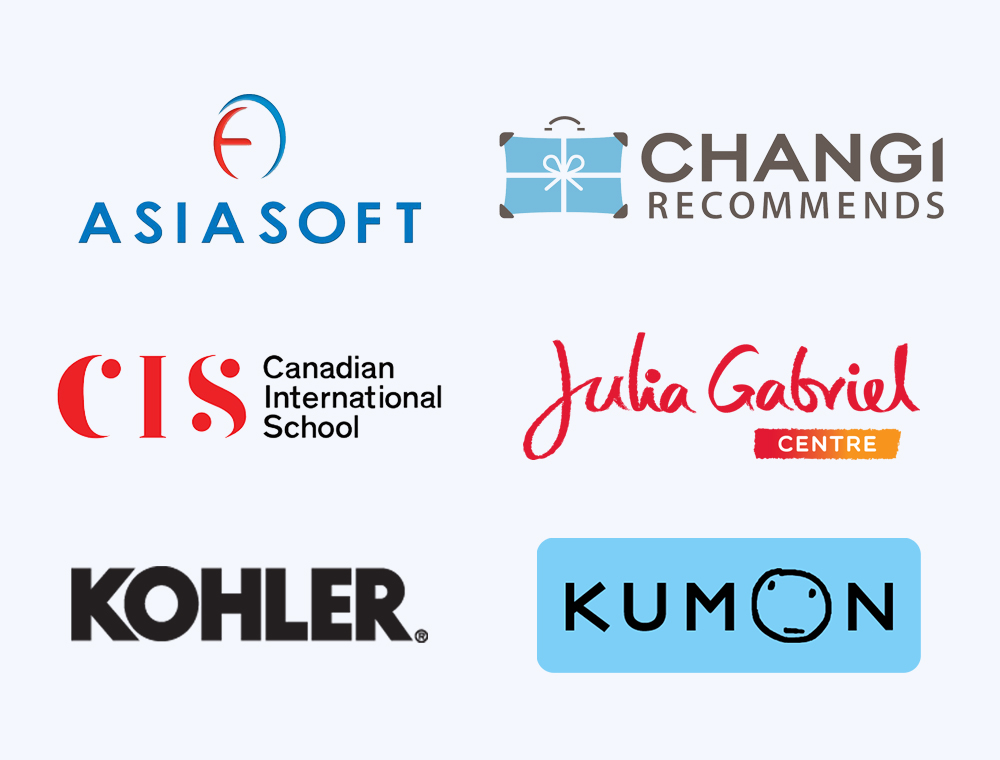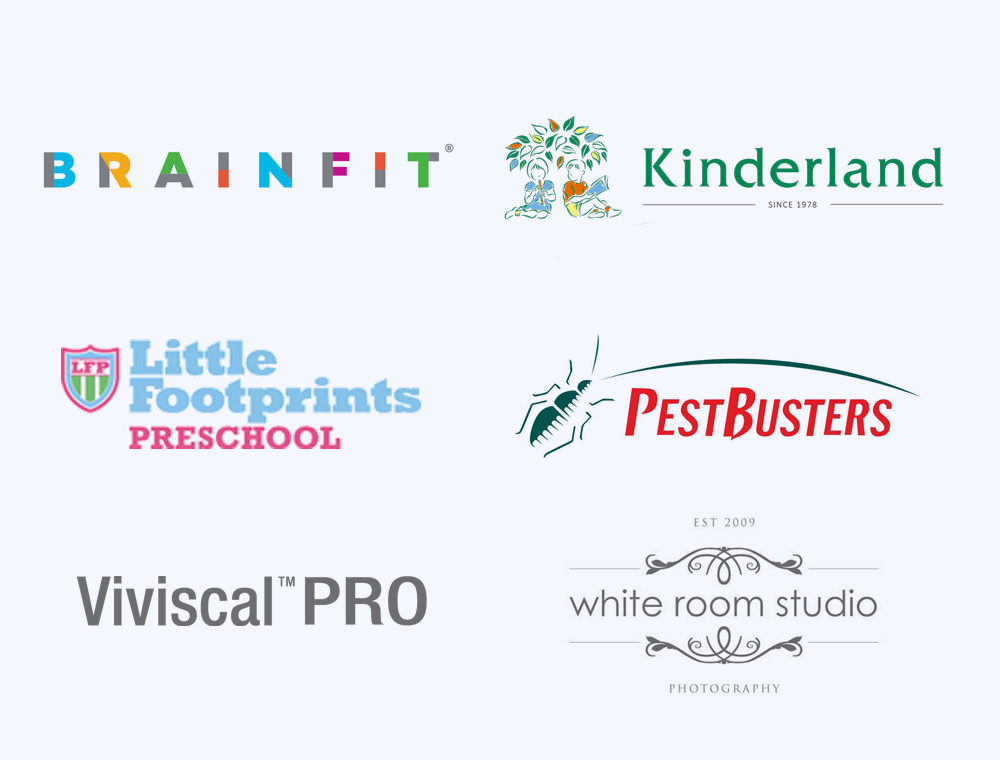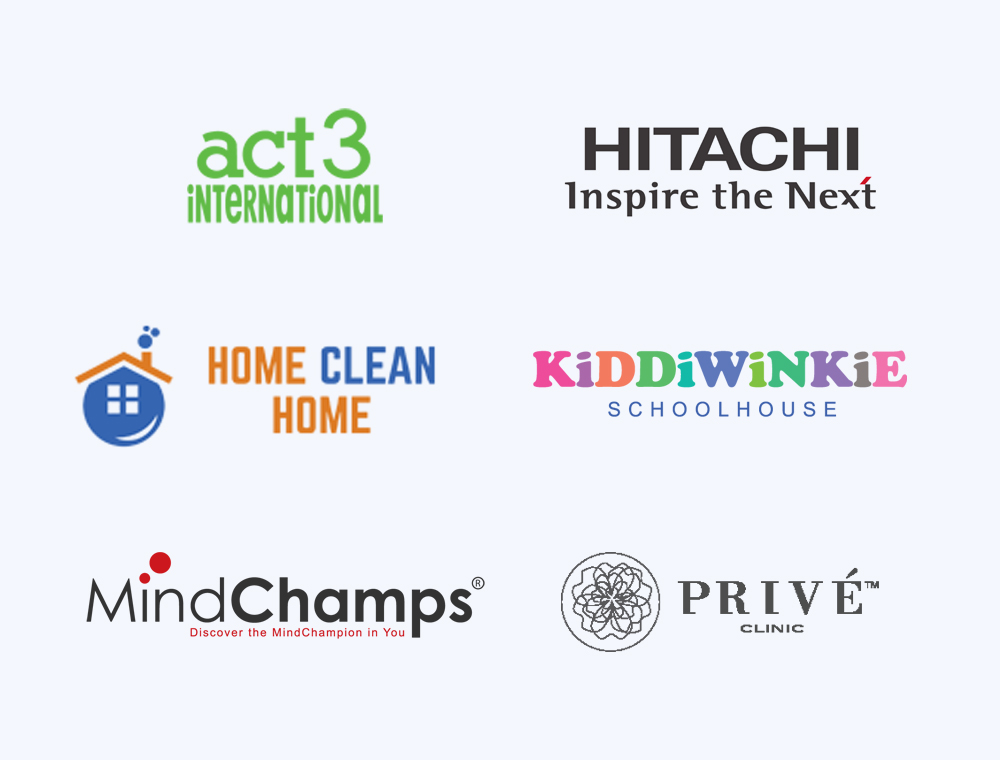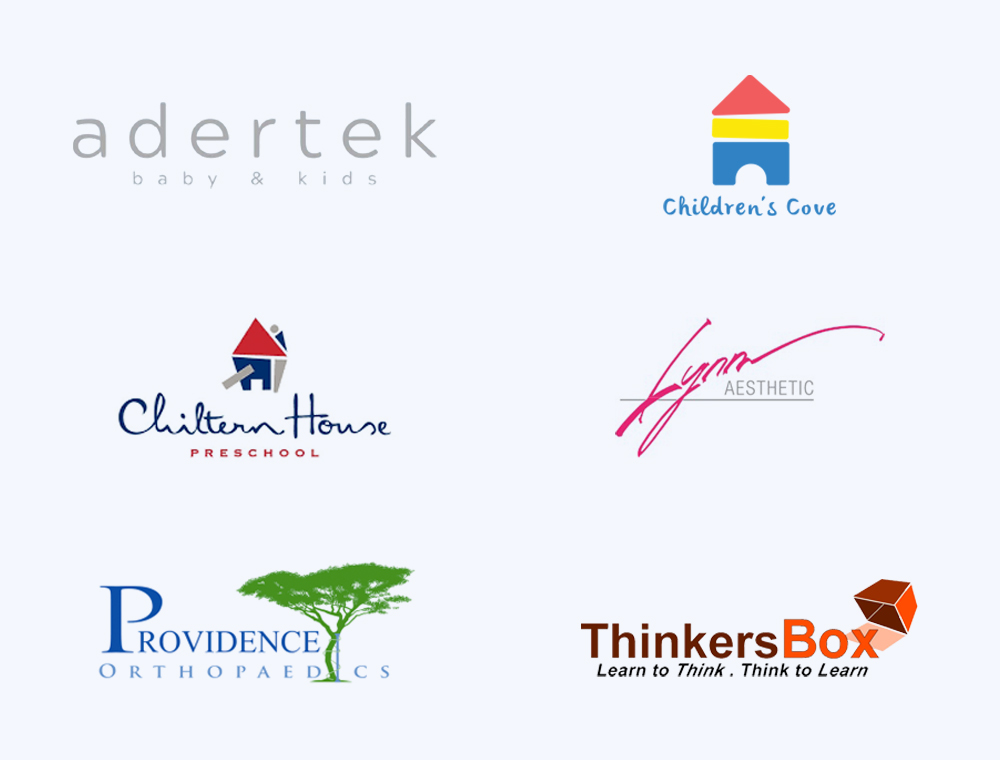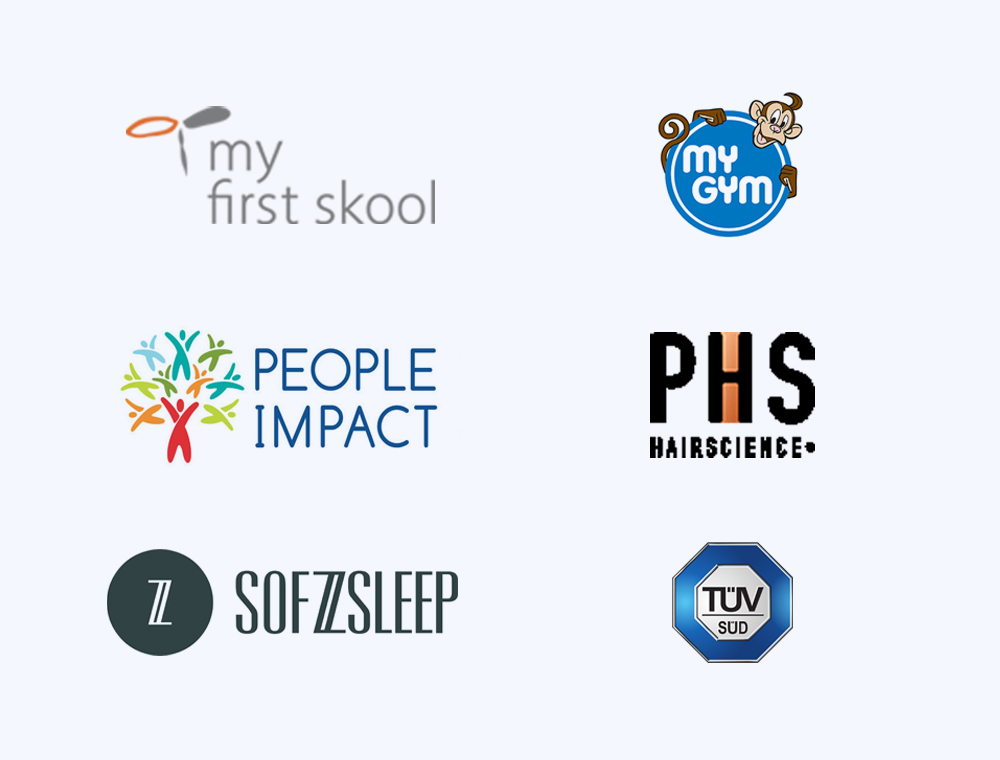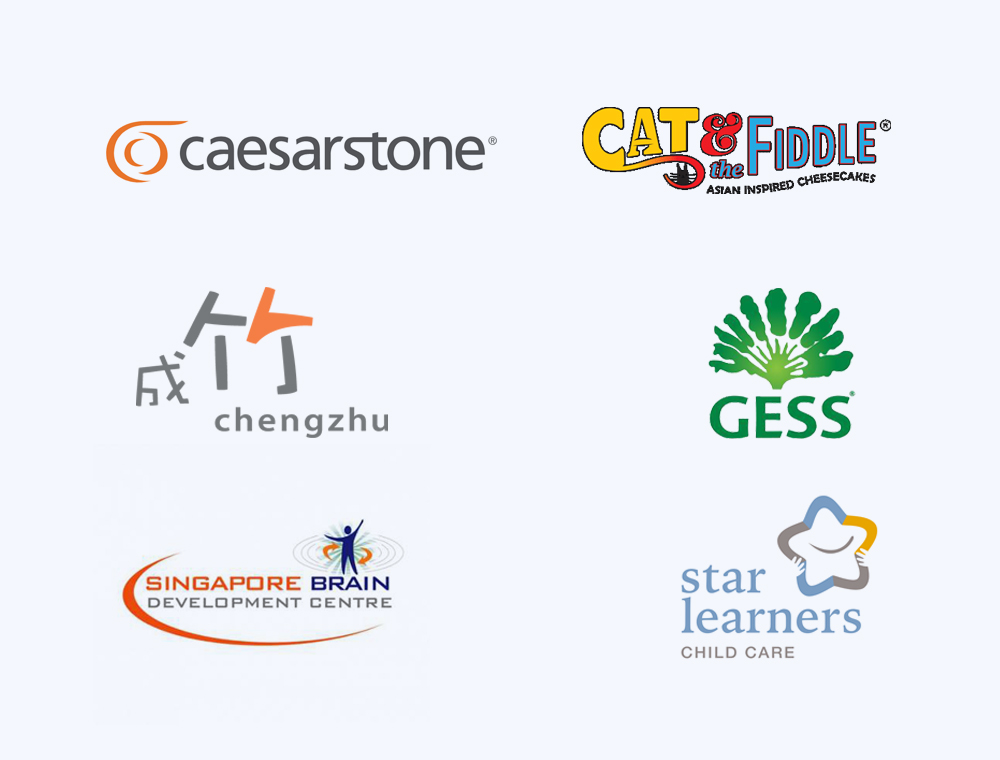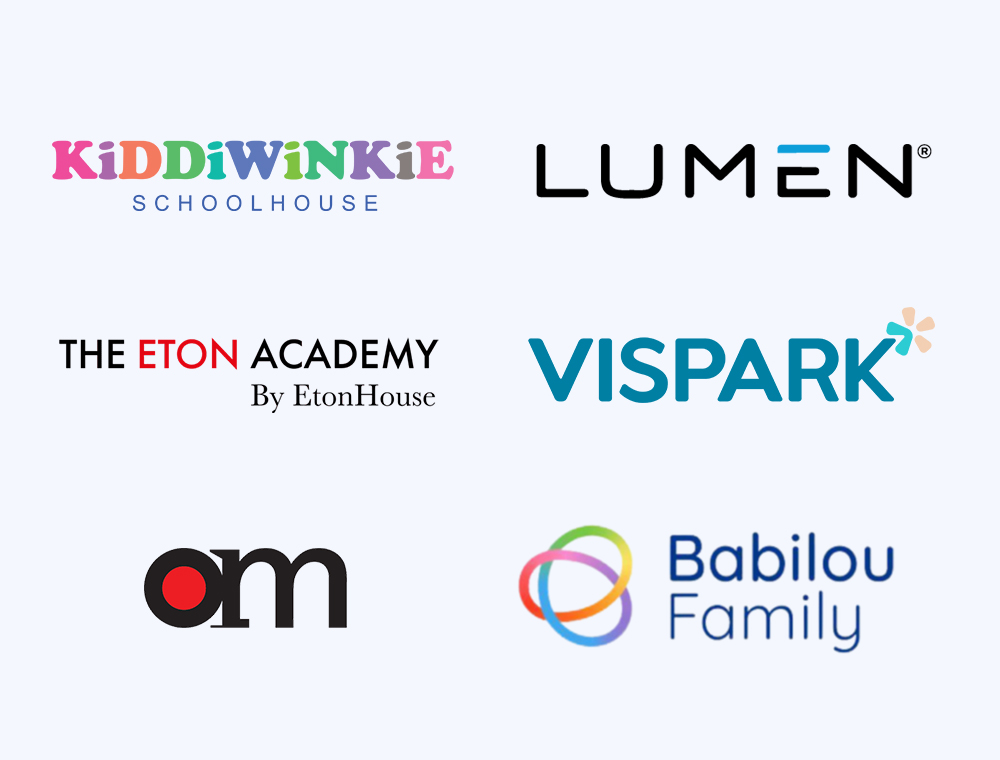 Real

Results.


Real

Satisfaction.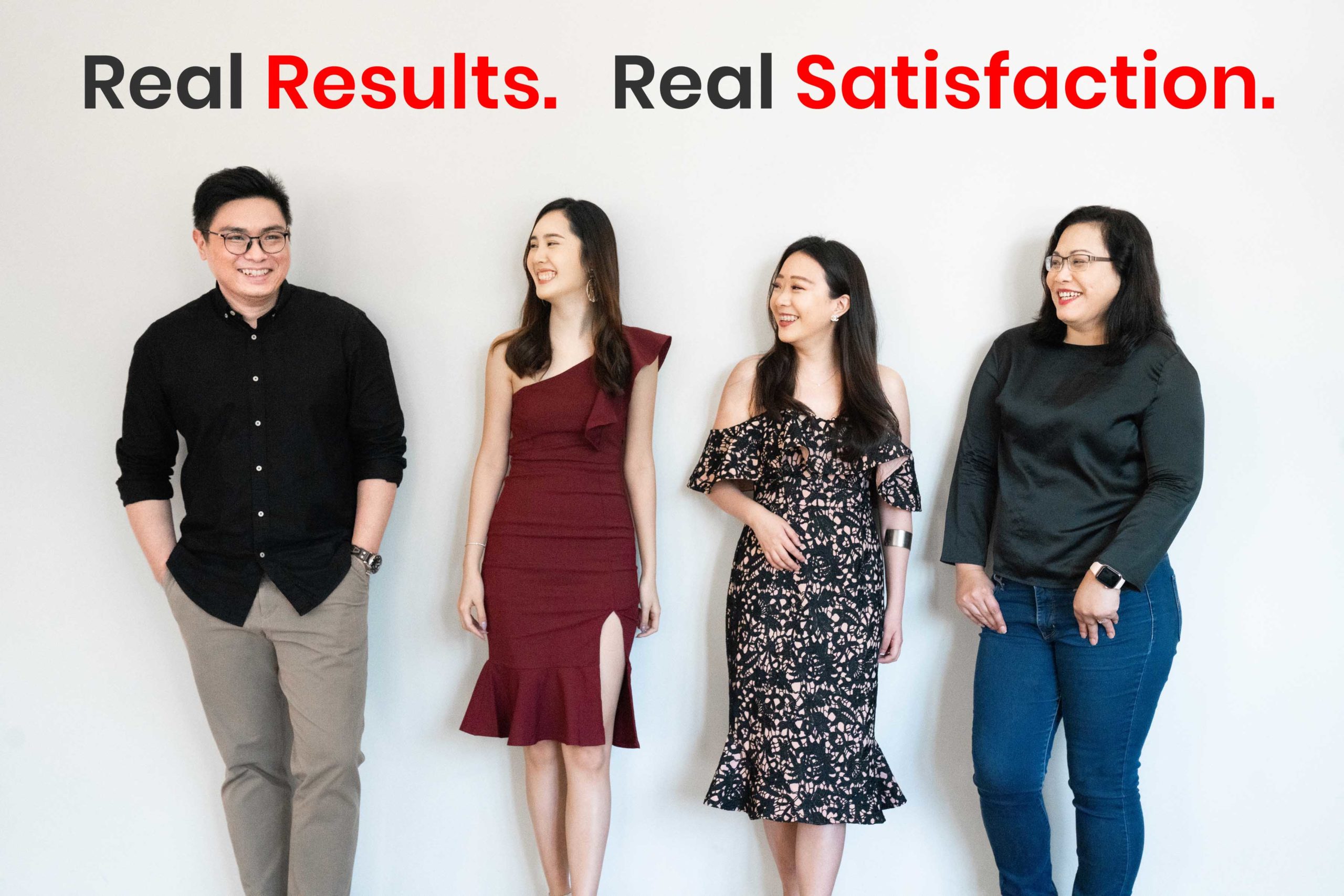 Ready to scale your business with TikTok?
Schedule a free 30 mins consultation session on how you can create joyful content, build awareness, forge lasting connections and achieve remarkable results through TikTok.
Grow Your Business

With TikTok Marketing Today!