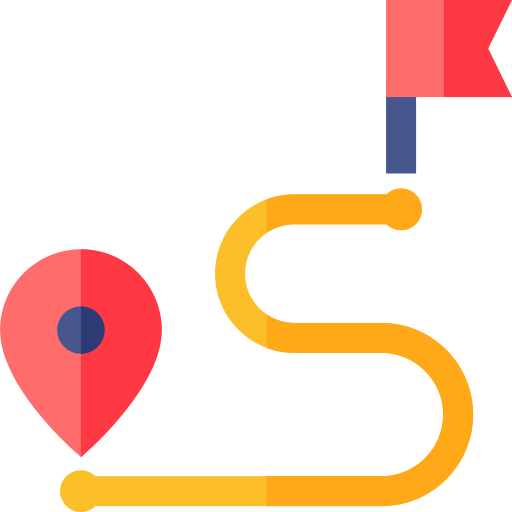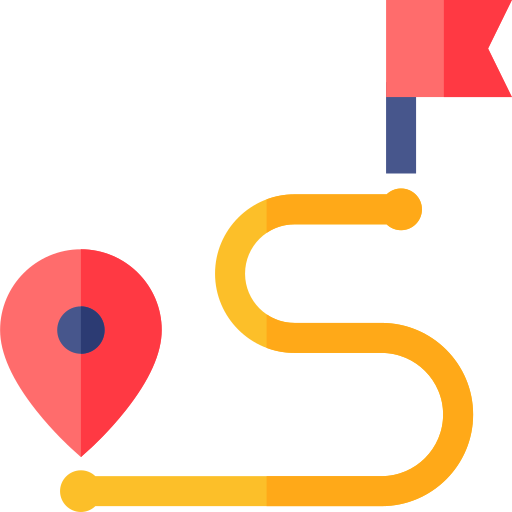 How we started
In 2013, we saw a problem with the digital marketing landscape. 
Many companies were spending tons of money on digital advertisements without setting up proper tracking. With no proper tracking setup in place, results were mostly immeasurable, as conversions were not tracked and there was no way to set proper KPIs.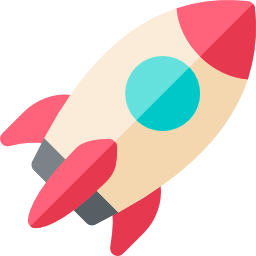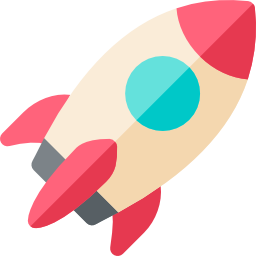 How we define success
We remove any uncertainty from digital marketing by making our campaigns fully measurable. Our campaigns help your business thrive by delivering highly visible results.
We solve the gap in the digital landscape, by being a performance-driven agency. We deliver measurable results that drive qualified enquiries for your business.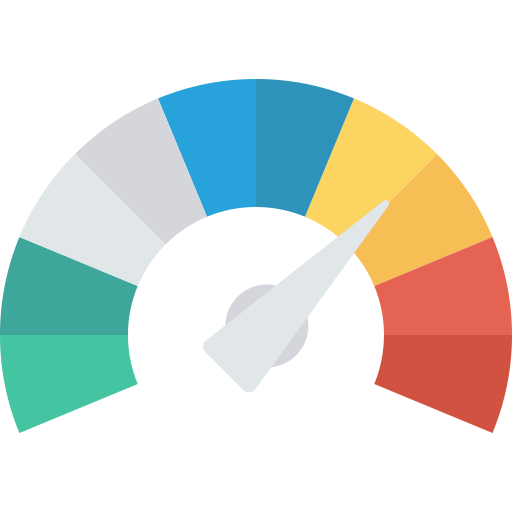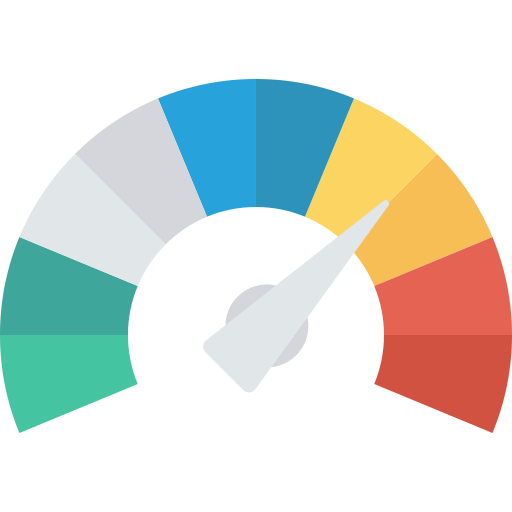 Highly effective
We're continuously refining what we do, to do it even better.
We help companies turn ineffective digital marketing campaigns to visible results, through our expertise in digital strategy, performance-driven marketing, lead generation, lead nurturing and marketing automation.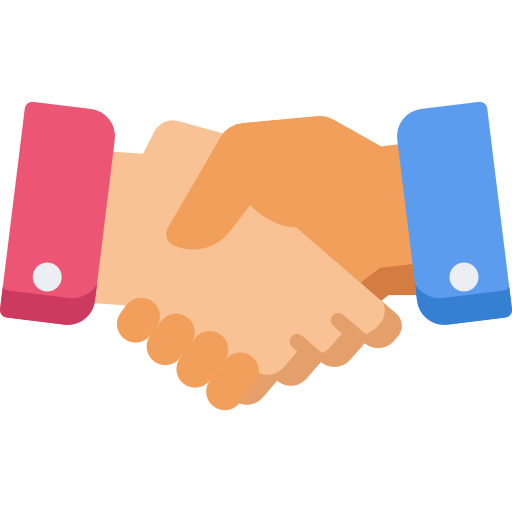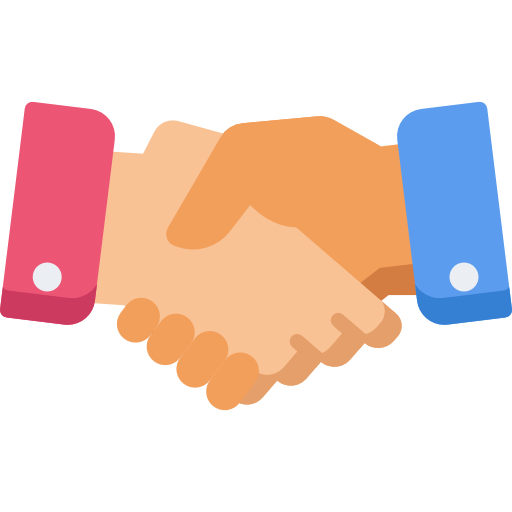 Close client relationships
We work closely with all our clients and don't take things at face value.
We continue to seek, challenge and improve the results. We do all the heavy lifting - so that you can enjoy the results. We help businesses achieve long term growth and scale up confidently.
Why are we a

preferred choice

of agency

Proven
framework
Know exactly what to expect with a customised strategy for your business that's propelled by our i3 Framework.

Measurable
results
Say goodbye to fluff metrics. Our goals and KPIs are
transparent and aligned to yours.

Strategic
Partnership
We work closely with you, laying out a digital roadmap that not just offers 'quick wins', but evolves your brand with the future.

ROI
Driven
Get results in 90 days or less. We optimize your marketing funnel for leads and sales generation, not just traffic.


See What Our Clients Say About Us


















Achieve your business goals with qualified leads and sales today!
Get in touch with us here