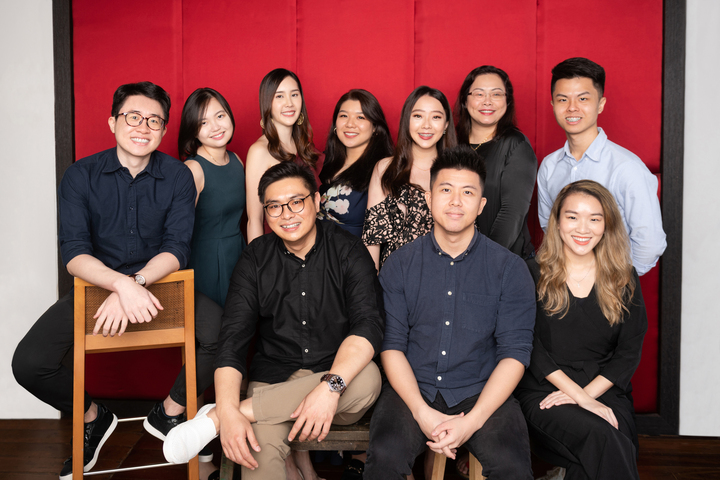 WE'RE PERFORMANCE OBSESSED
WE'RE PERFORMANCE OBSESSED
Drive high quality traffic, boost your leads and sales through our i3 framework in just 90 days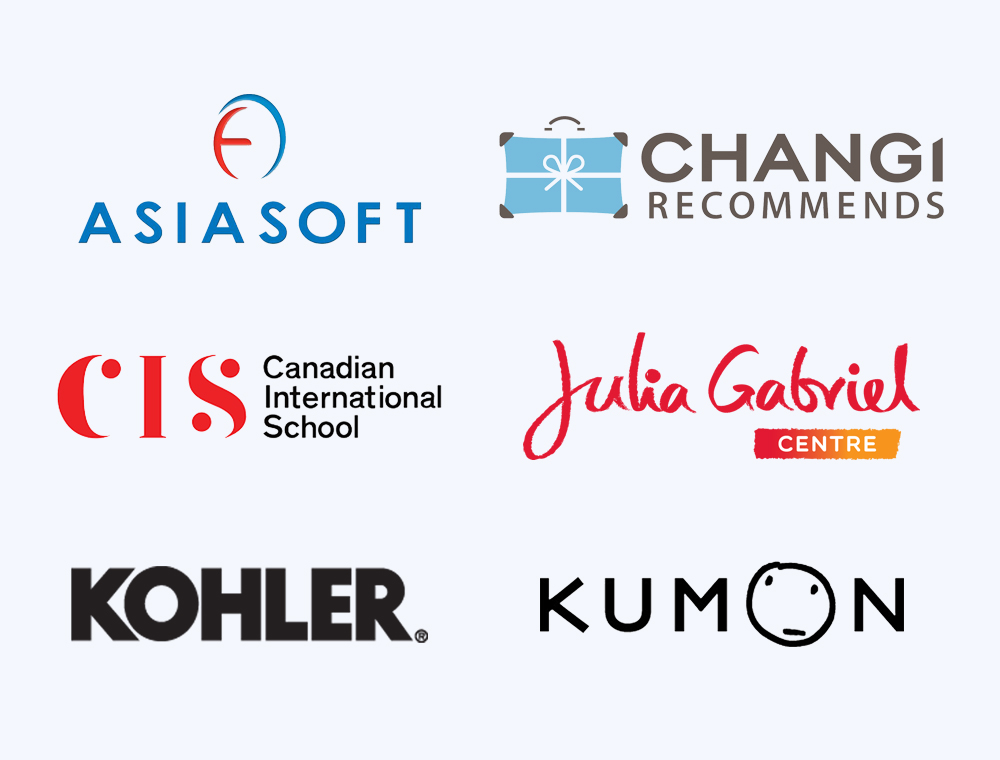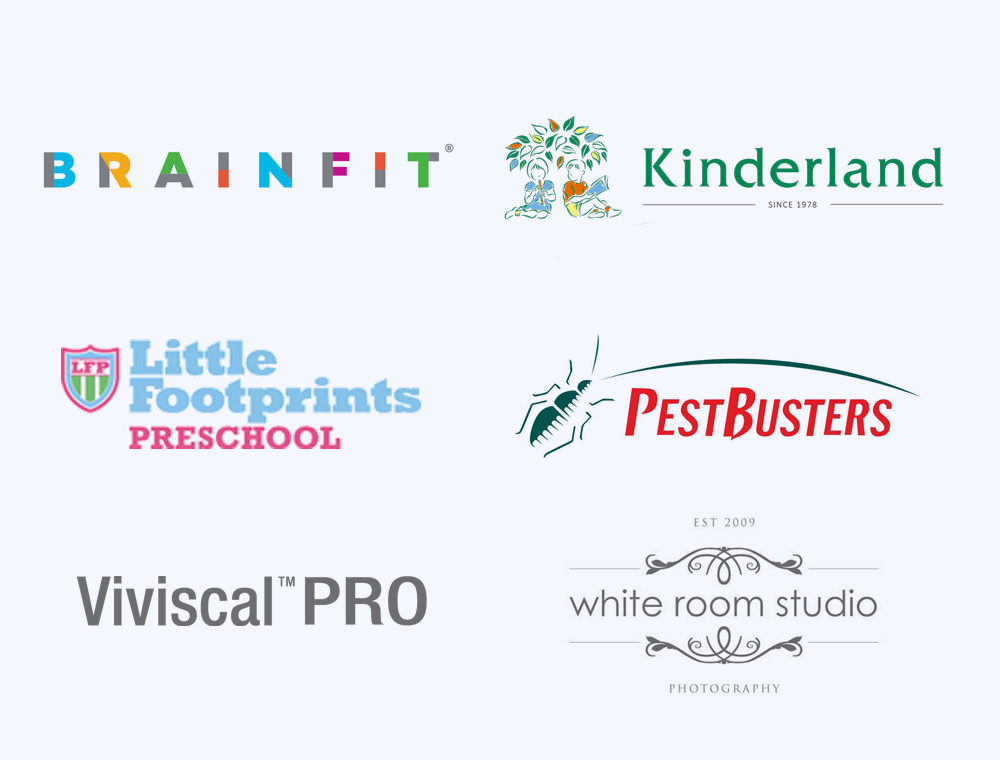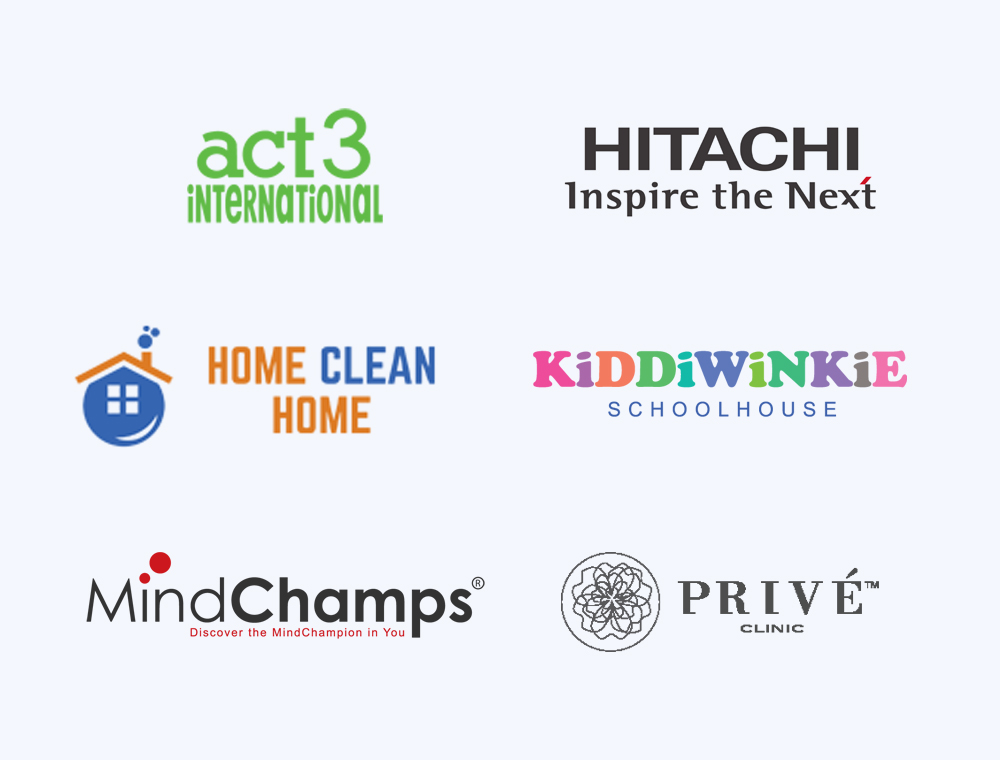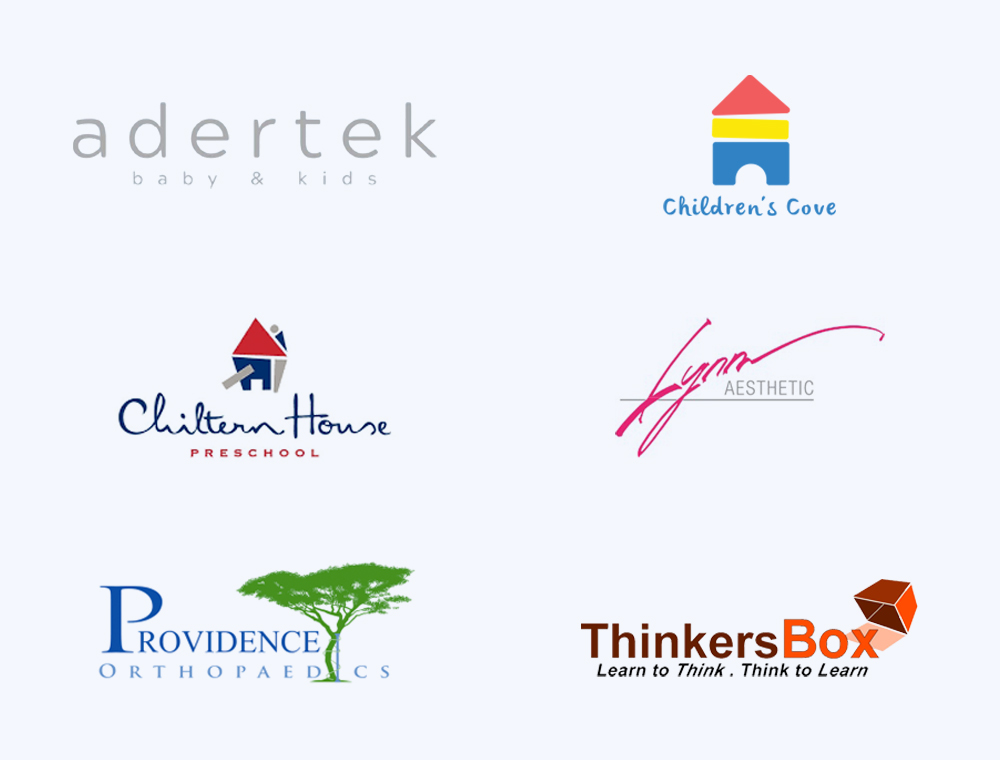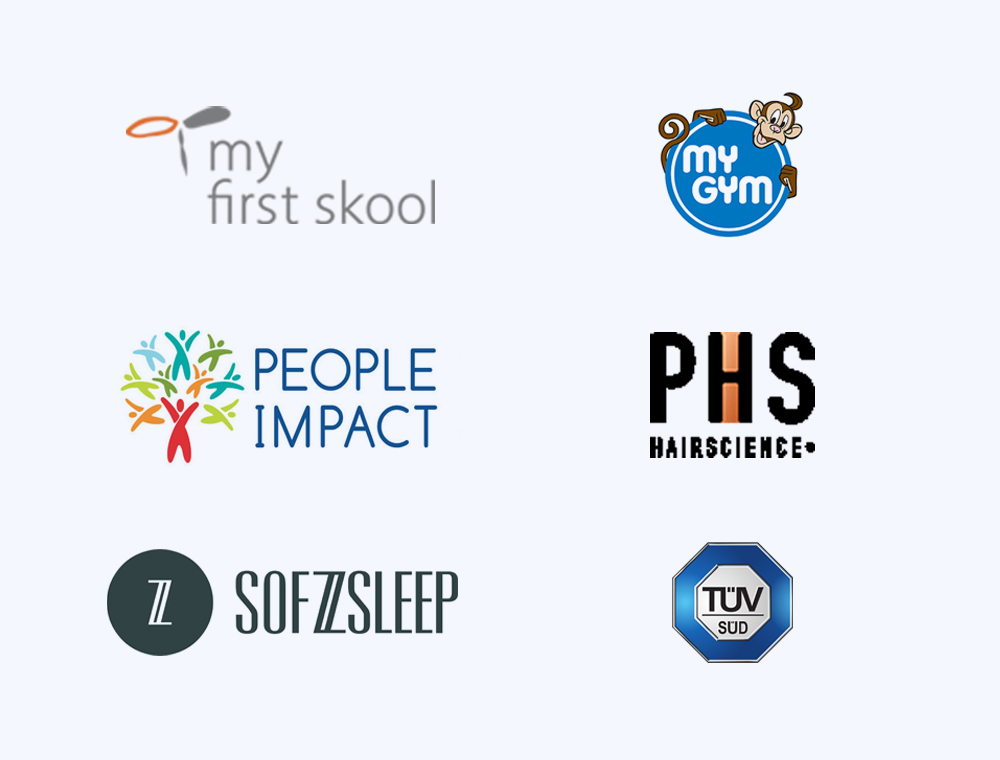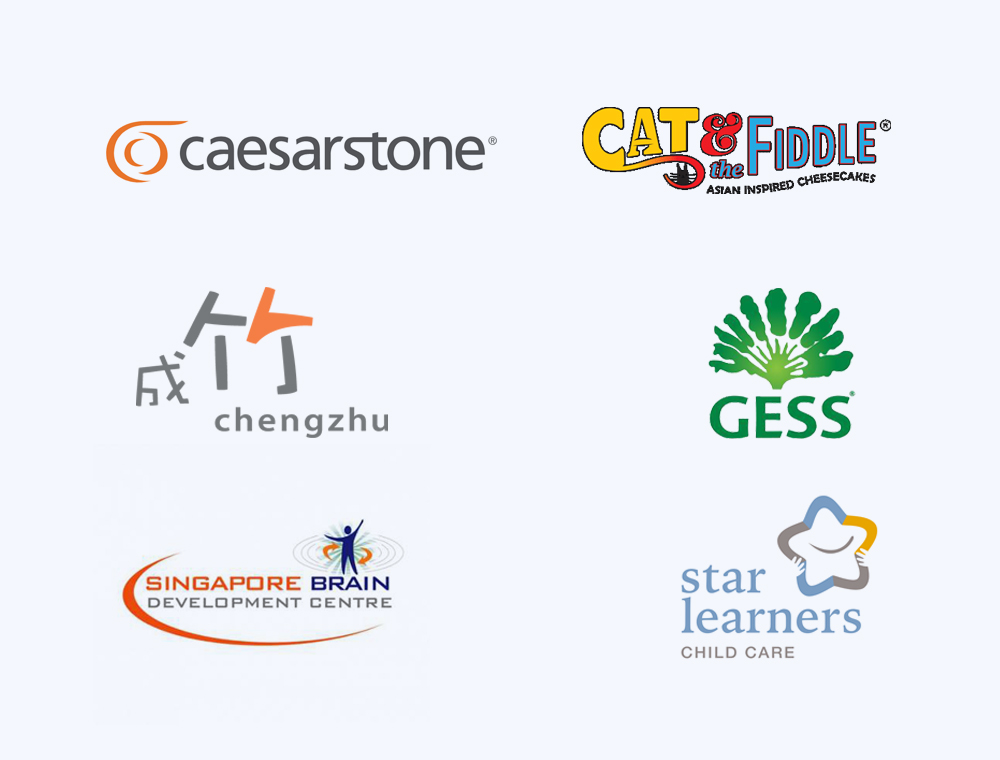 Generated

2272 leads

in just

3 weeks

- exceeding the original KPI by

200%
Kumon used to spend 6 figures generating around 1000 leads.
When they came onboard with us, we only used 1/3 of their previous expenditure and met the KPI in 10 days, exceeding their original KPI by 200%. Kumon was so pleased, they continued to work with us for the past 4 years.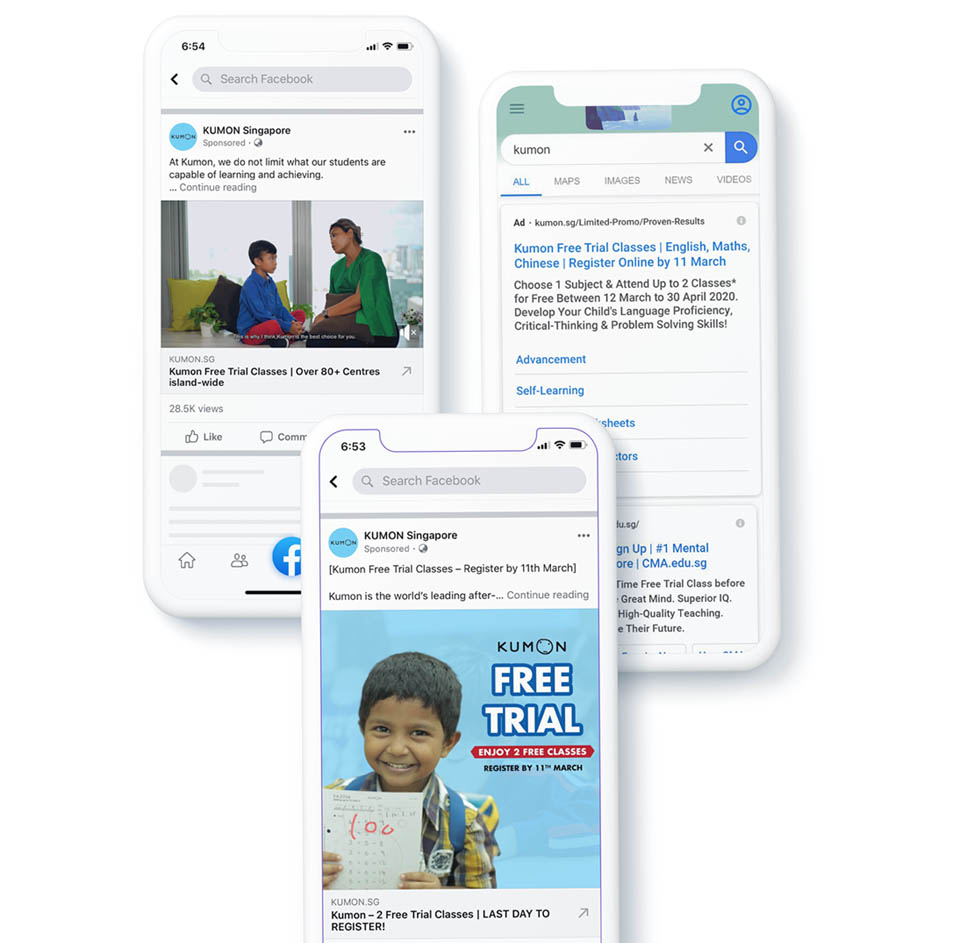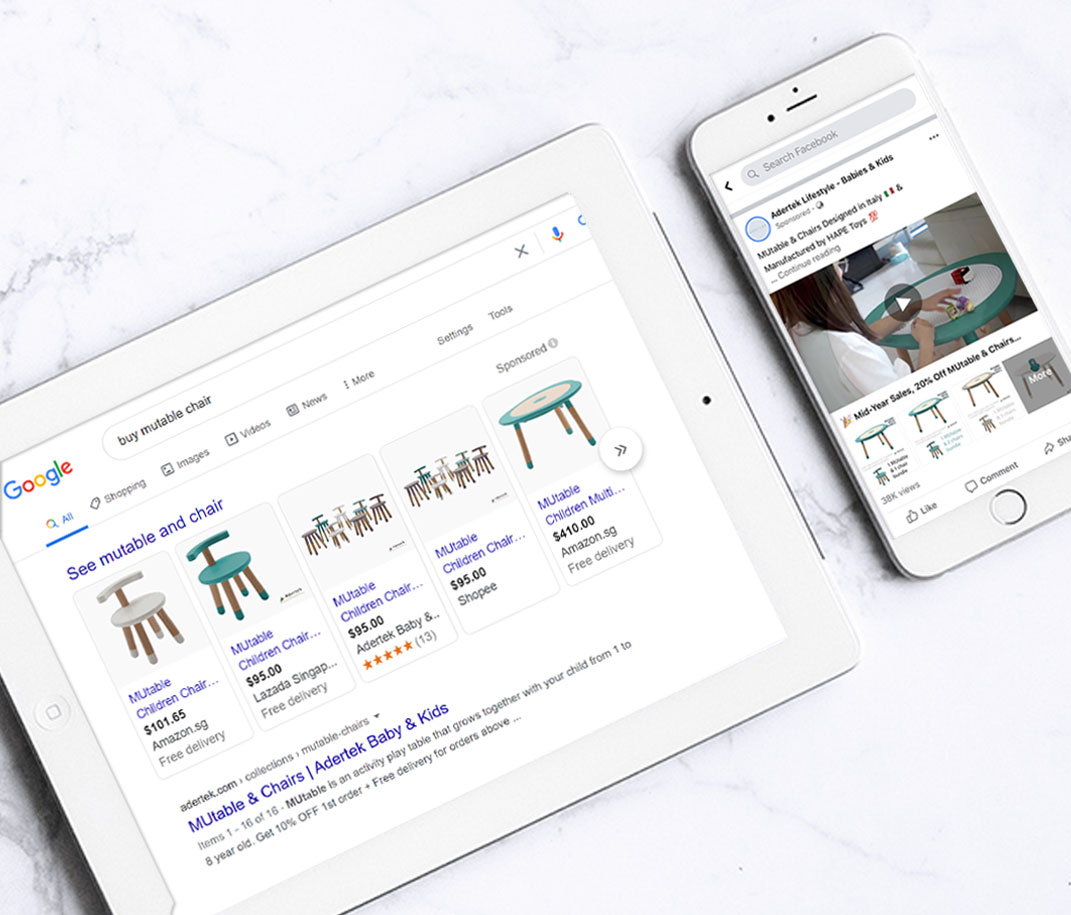 $500,000+

sales generated in

12 months

, exceeding the KPI by

149%
By using catalogue sales and google shopping ads, we improved the ROAS from 5 to 12.4 for our e-commerce client. They were extremely satisfied with the results for the SG campaign and they handed their MY campaign to us to manage as well.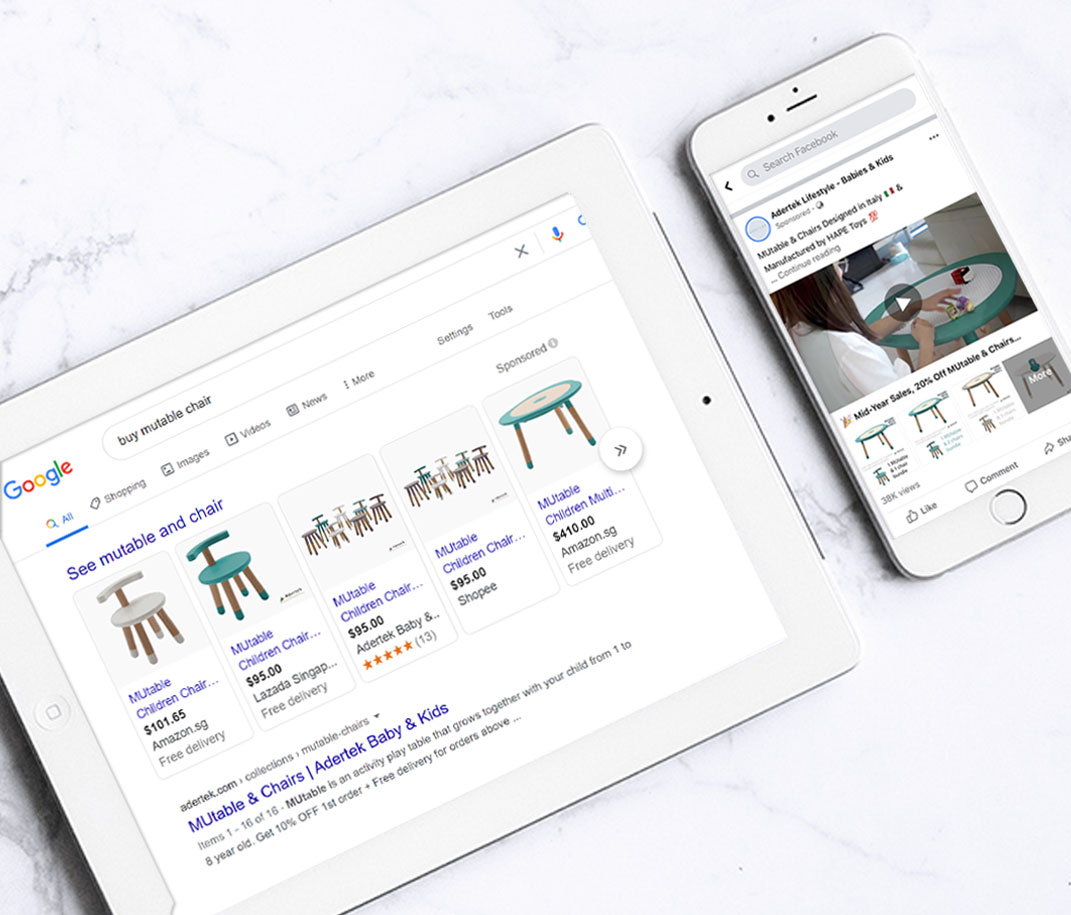 Generated high quality leads that resulted in the

highest closing rate

in 18 years
We boosted the turn-up rate for Kinderland's open house and helped their sales team close more than 35% of the leads.
They were extremely pleased with the results and continued with us for the rest of their tactical campaigns.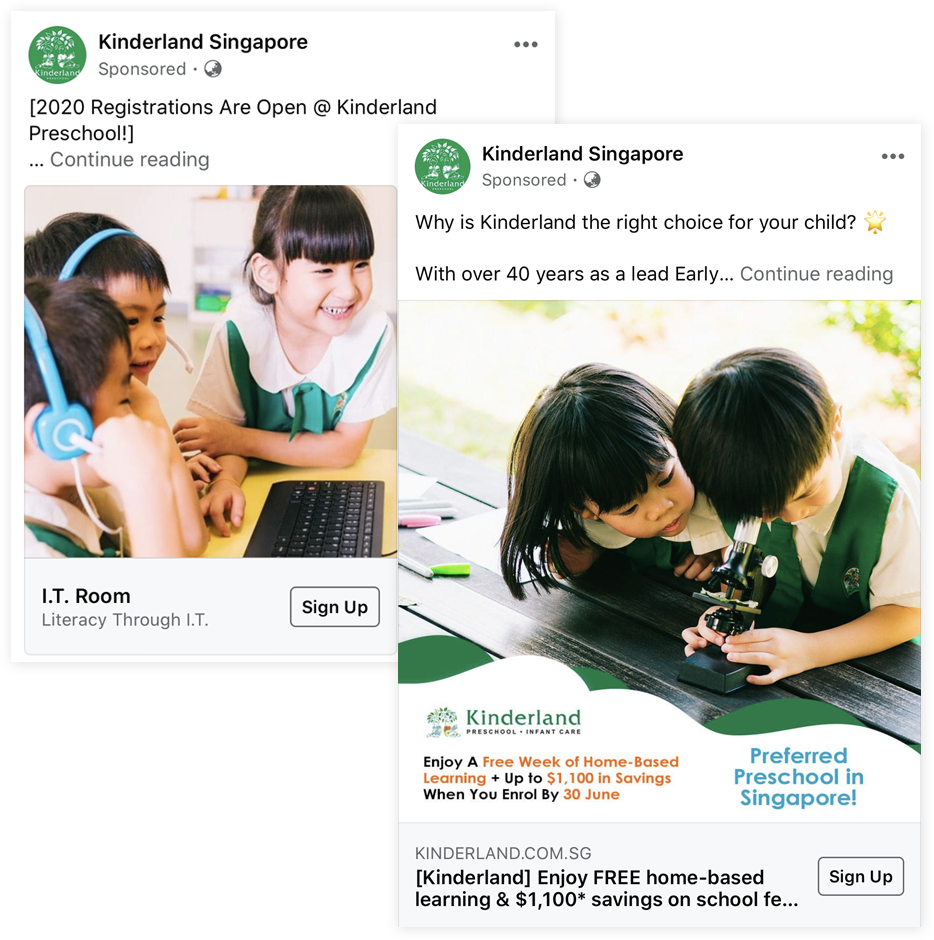 Reach, connect and build relationships with your customers across

digital channels
Our

proven i3 framework

solves challenges & drives growth and success to businesses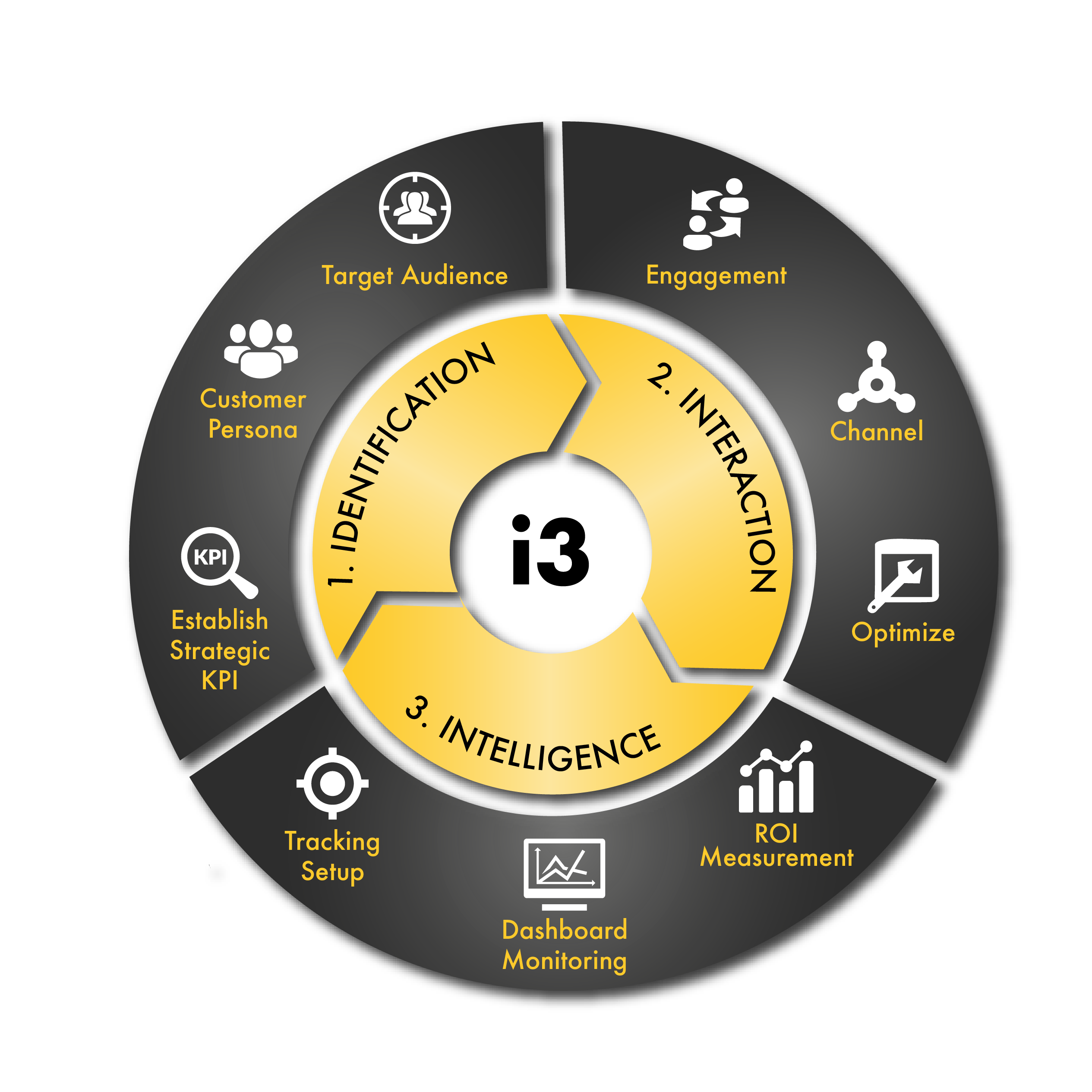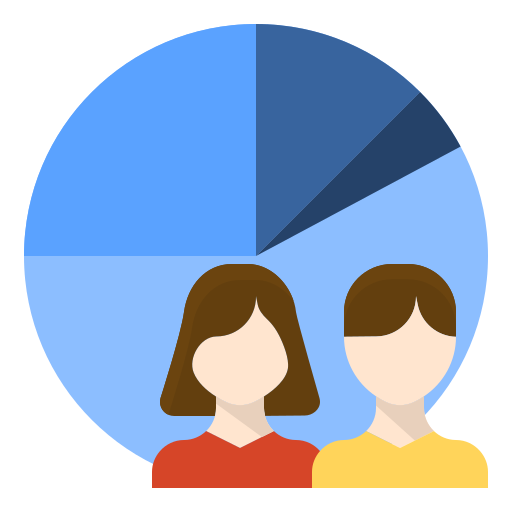 Identification
We get to the heart of who your target audience – what challenges do they have and how can your services help them.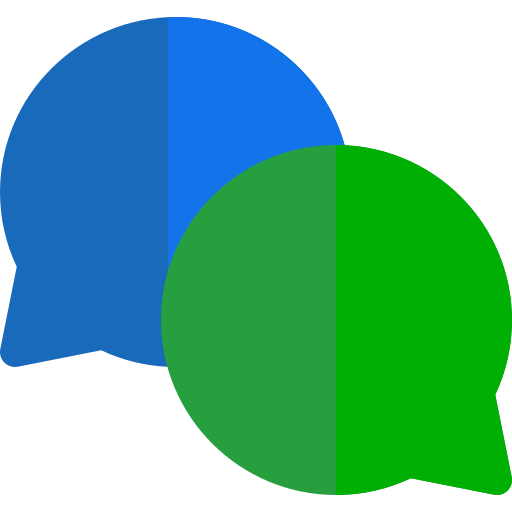 Interaction
We develop an end-to-end digital marketing solution without channel bias. A/B testing is also done to maximise returns.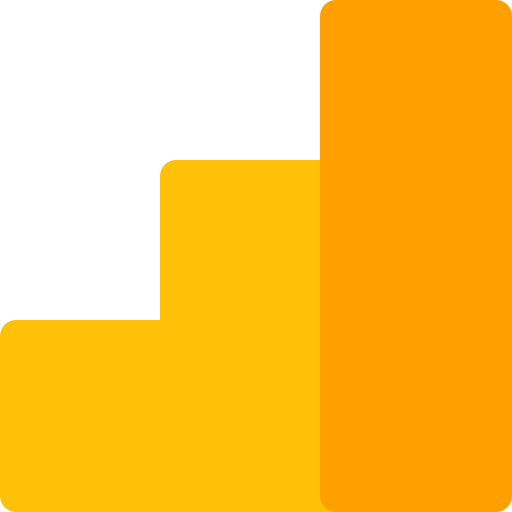 Intelligence
Eliminate guesswork with conversion tracking, data and analytics so you know exactly how you are performing.
With Performance Marketing, we work hard to achieve your goals and KPIs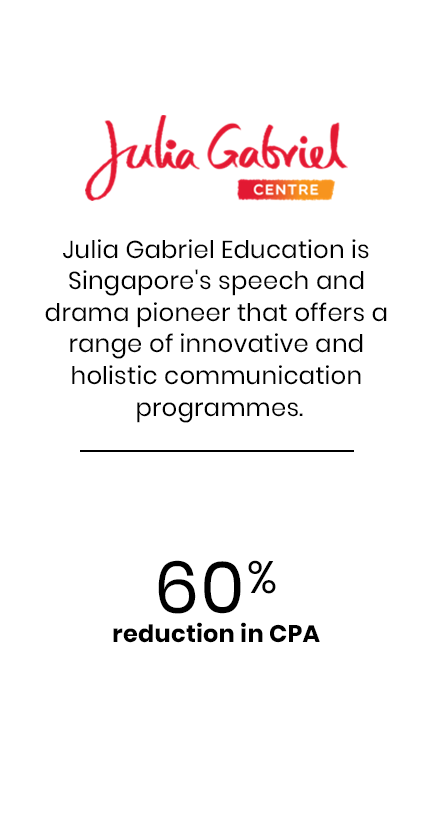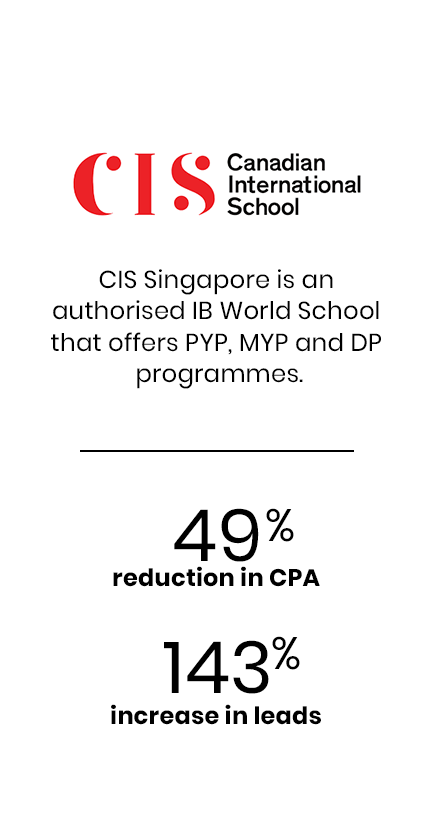 video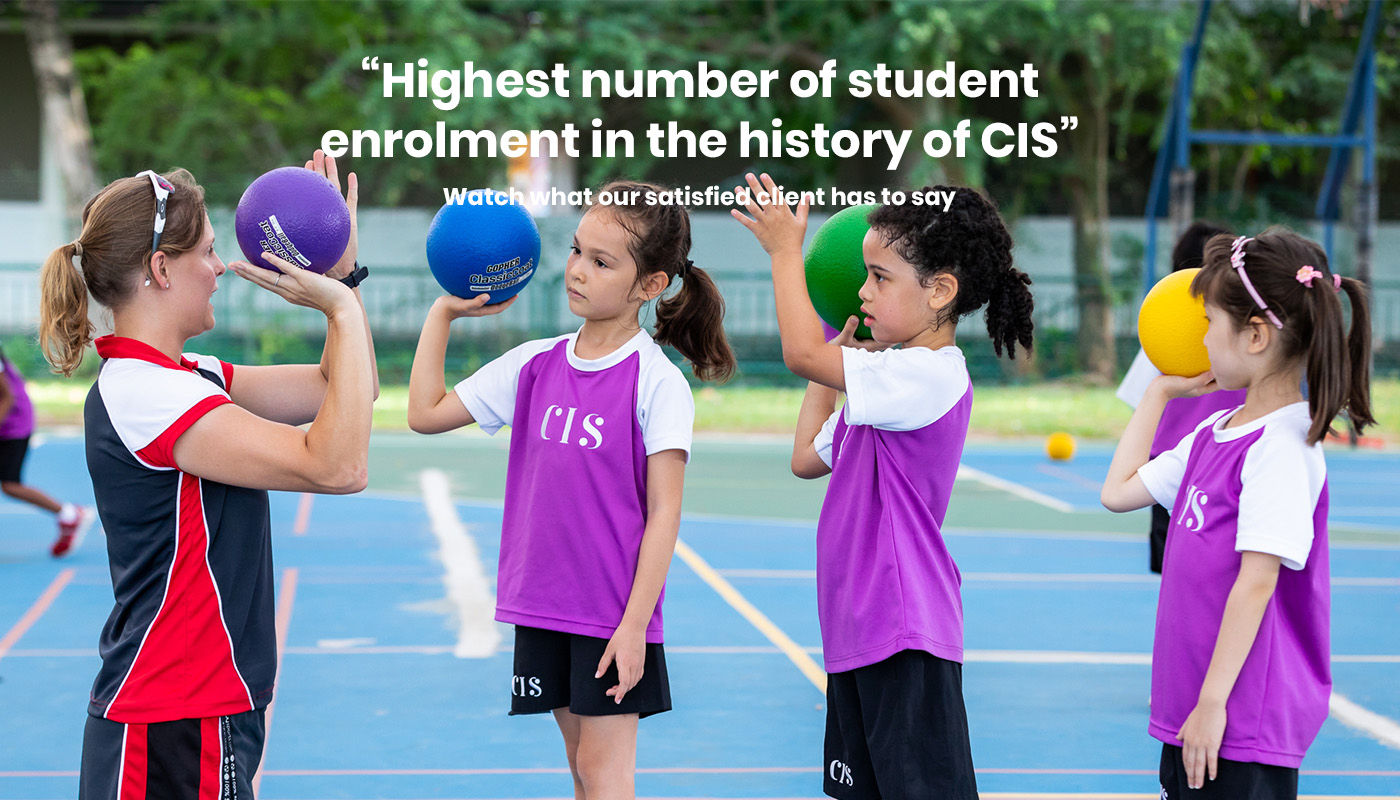 video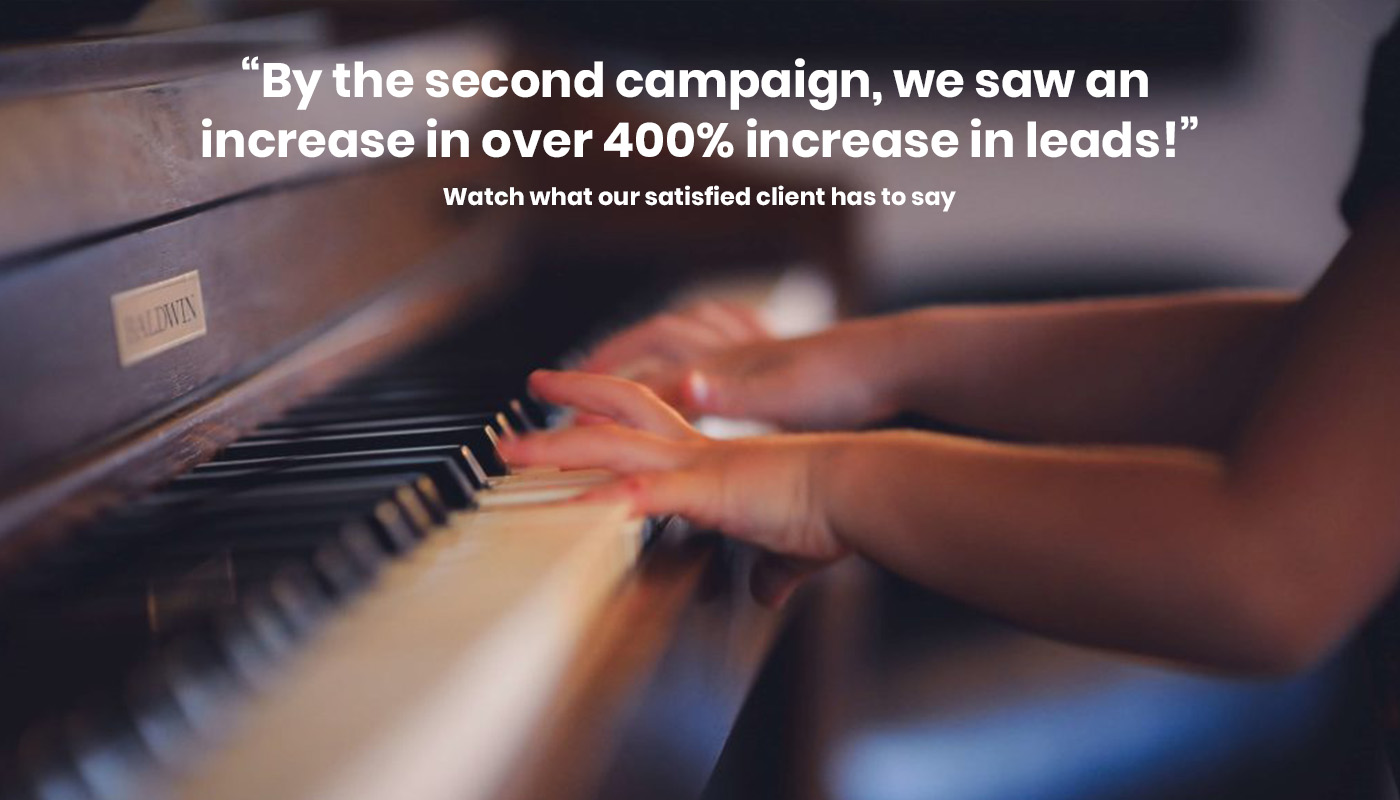 Why are we a

preferred choice

of agency

Proven
framework
Know exactly what to expect with a customised strategy for your business that's propelled by our i3 Framework.

Measurable
results
Say goodbye to fluff metrics. Our goals and KPIs are
transparent and aligned to yours.

Strategic
Partnership
We work closely with you, laying out a digital roadmap that not just offers 'quick wins', but evolves your brand with the future.

ROI
Driven
Get results in 90 days or less. We optimize your marketing funnel for leads and sales generation, not just traffic.
Real

Results.


Real

Satisfaction.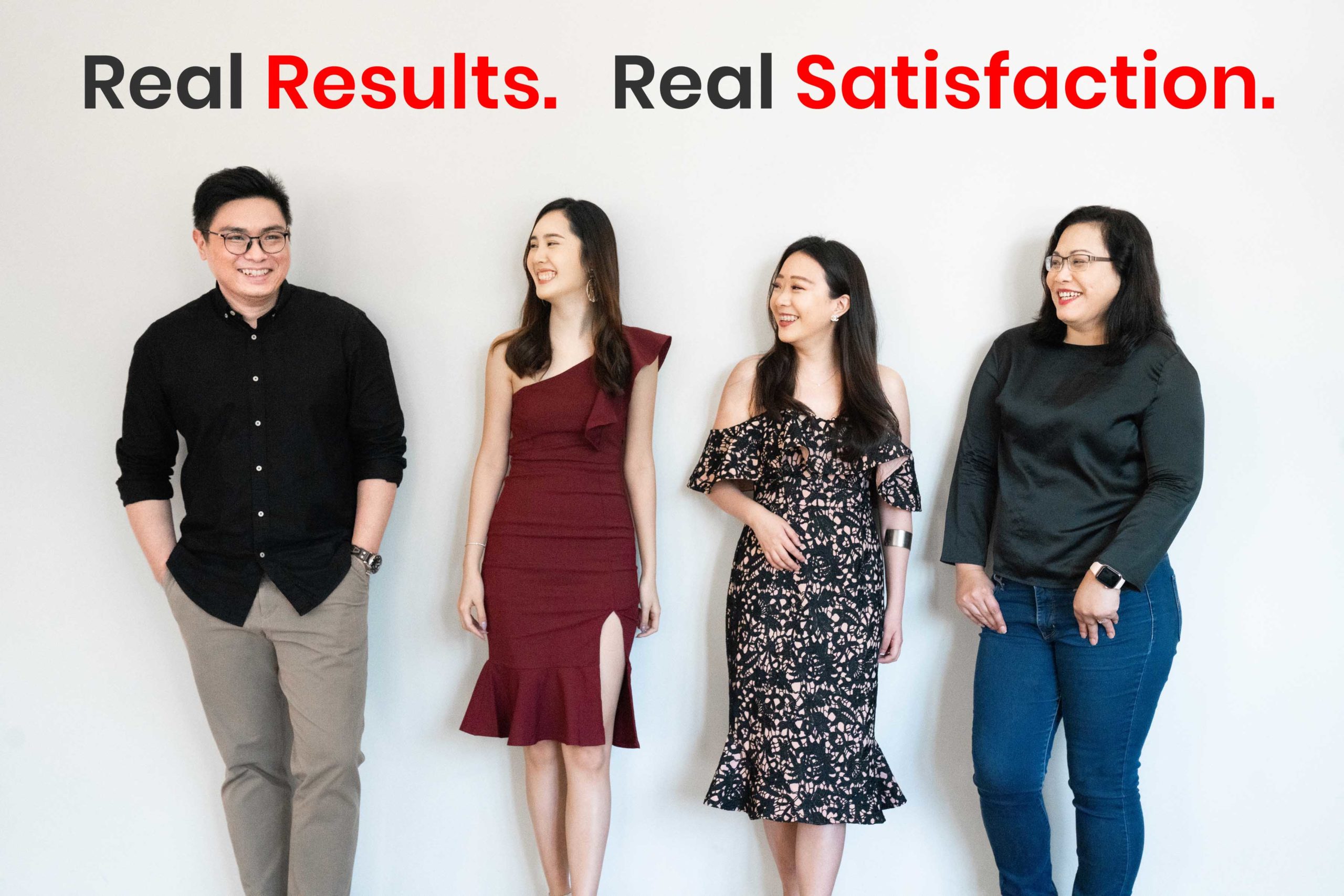 READY TO GENERATE MORE QUALITY LEADS & SALES OR IMPROVE YOUR RANKINGS?
Schedule a free 30 mins consultation session on digital strategy & campaign audit with our certified growth expert